Remove Vidspcon.com Notifications and Pop-Ups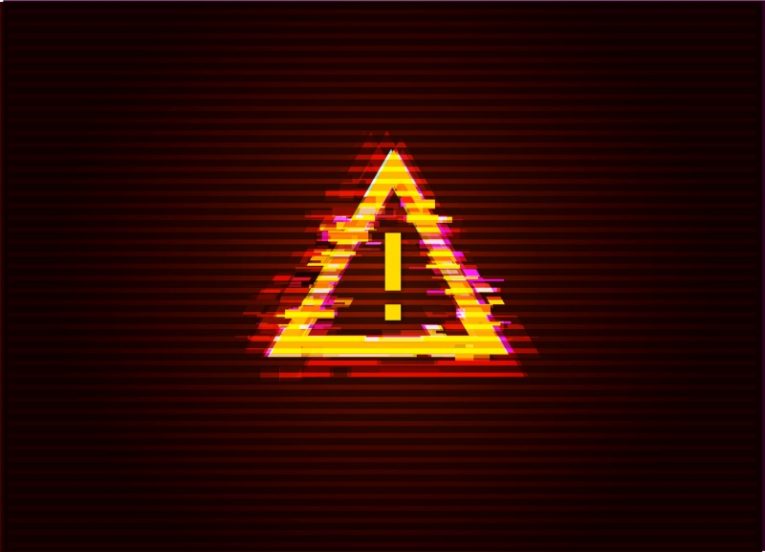 Vidspcon.com is a shady website, which users report seeing in their address bar whenever they try to access a new tab, their homepage, or even to start a new Web search. Allegedly, Vidspcon.com's address show up for just a few seconds, and after this the user is redirected to Yahoo Search. While this is not a major issue, it can be a reason to worry – such redirects may allow pages like Vidspcon.com to gather search and browsing information about your online activity. Furthermore, you may end up seeing additional advertisements and pop-ups, which you are not used to seeing.
Apparently, Vidspcon.com is being promoted through low-quality browser hijackers and Potentially Unwanted Programs (PUPs) whose purpose is to hijack browser settings. Typically, this results in unexpected redirects to or through pages like Vidspcon.com. This is not a major security concern, but it is also not a problem that you should simply ignore. If you notice that your Web browser is redirecting you to 3rd-party sites when trying to load a legitimate search engine or new tab page, then you should run a reputable security scanner. It will help identify intrusive applications, ensure their removal, and automatically revert any changes they brought to your Web browser.