How to Avoid Updaterglobal.com Ads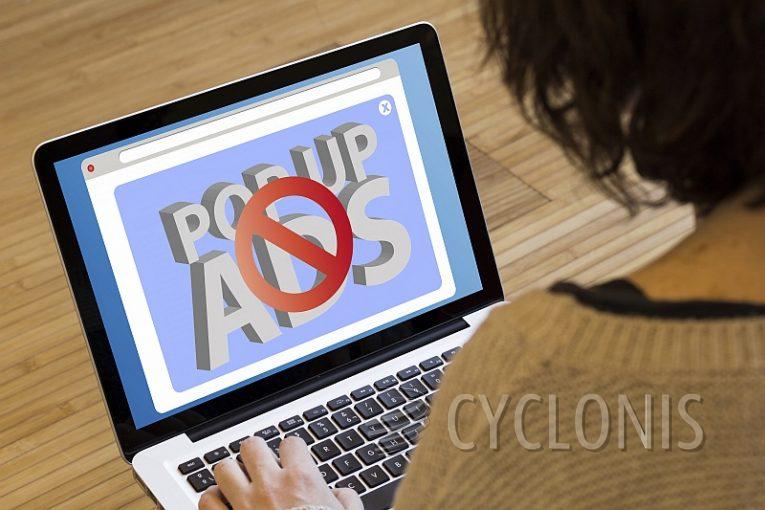 Updaterglobal dot com is a misleading website that uses fake, doctored anti-bot check mockups to push ads in your browser.

Similar pages will attempt to trick the user they are passing an anti-bot check, while in reality, the user will be accepting push notifications from the misleading site.

The page at Updaterglobal dot com will have an image mosaic on it, similar to the real Captcha image mosaics that legitimate anti-bot checks use. Unlike a real anti-bot check, the text above the fake image mosaic says "Click 'Allow' to continue".

This is not how anti-bot checks work and is just an attempt to get the user to permit push notifications. This functionality is abused by misleading pages of this kind to spam your browser with unsolicited and potentially harmful ads.

Those ads may be sourced using rogue ad networks and link to questionable content, scam and phishing pages, fake surveys and giveaways as well as potentially unwanted program installers.

Remember you should never interact with websites that urge you to click "allow" anywhere before they show you any real content on their pages.