How to Avoid Thepositiveimpactnow.com Ads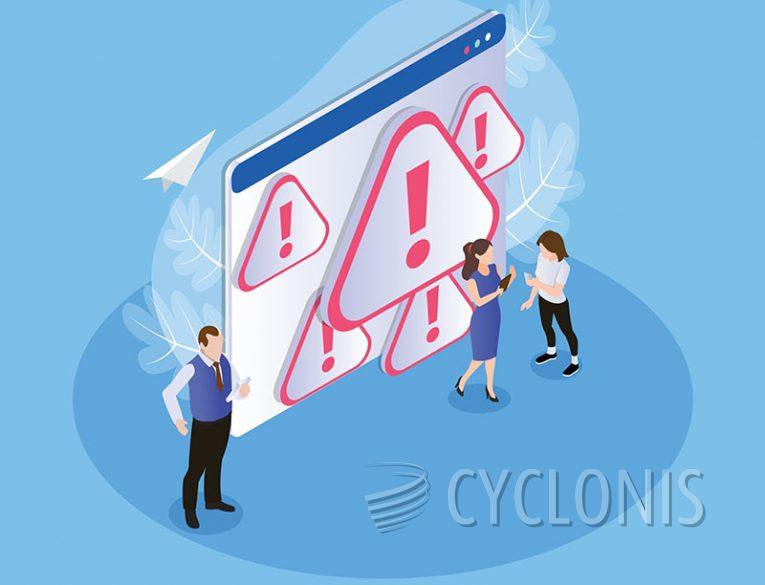 Thepositiveimpactnow dot com is a misleading website that attempts to mask the unsolicited ads it pushes behind a fake anti-bot check.

Landing on Thepositiveimpactnow dot com, you will see a white blank page and an image of a cartoon robot. This is accompanied by large text that tells you to "click allow if you are not a robot".

This is a weak attempt to fool the user into thinking the user is going through an anti-bot check. This is not the case. Clicking "allow" will only allow the misleading page at Thepositiveimpactnow dot com to push ads into your browser.

Misleading sites often work in tandem with rogue ad networks. This means the ads that will be displayed in your browser may link to scam or phishing pages, other misleading sites and potentially unwanted program installers.

Never click "allow" on pages that appear to lock all their content behind clicking a button and know that there is no content on the misleading page in the first place.