How to Avoid Groundflares.com Ads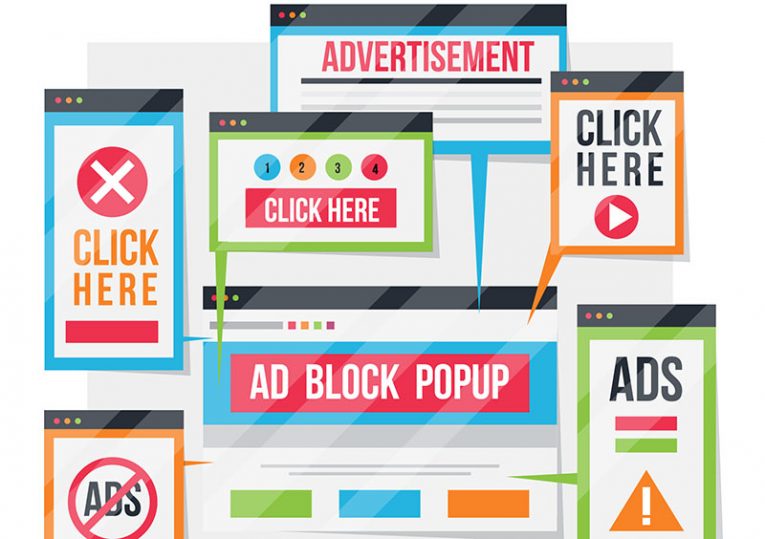 Groundflares dot com is a misleading page set up to push ads in visitors' browsers.
The page at Groundflares dot com is set up in a way that vaguely resembles an anti-bot check. The page is blank, save for an image of a robot and a man, and text telling you to "press allow to verify you are not a robot".
This is a simple and common setup to trick the visitor into accepting ads through push notifications. Similar misleading sites often work in partnership with rogue ad networks and deliver their ads.
This means the ads displayed by misleading sites like Groundflares dot com may link to questionable content, other misleading sites, scam or phishing pages and installers for potentially unwanted programs.
Whenever you see an unfamiliar site that doesn't display any meaningful content and asks you to "click allow" first, you should always close the browser tab and not interact with anything on the misleading page.