Why TurkoRat Remote Access Tool is Extremely Dangerous on Your Computer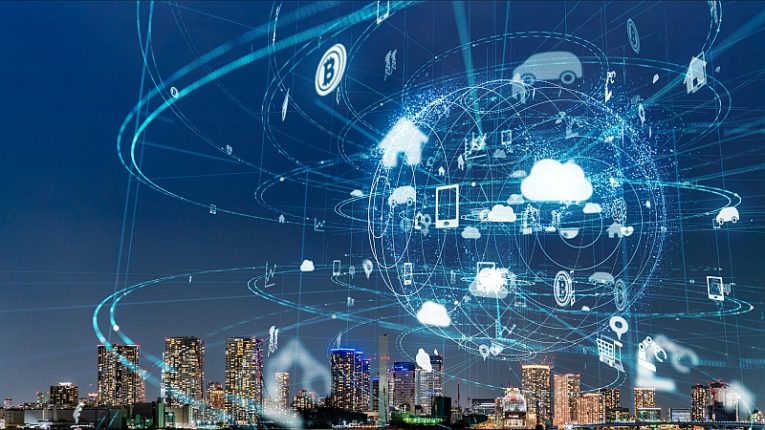 In the realm of cybersecurity, new threats emerge regularly, targeting unsuspecting users and organizations alike. One such threat is TurkoRat, a versatile malware that functions as a Trojan horse, password-stealing virus, banking malware, and spyware.
TurkoRat is a sophisticated malware that employs various techniques to compromise systems and steal sensitive information. It is typically distributed through malicious email attachments, compromised websites, or social engineering tactics.
TurkoRat May Infiltrate Data on an Infected Computer
TurkoRat operates as a Trojan horse, disguising itself as legitimate software or files to trick users into executing them. Once executed, it establishes a covert presence within the system, enabling unauthorized access and control. This allows the attacker to execute malicious activities without the user's knowledge.
One of the primary objectives of TurkoRat is to steal passwords and login credentials. It targets a wide range of applications, including web browsers, email clients, FTP programs, and instant messaging platforms. By capturing sensitive information, the malware can gain unauthorized access to personal accounts, corporate networks, and other confidential systems.
TurkoRat also functions as banking malware, specifically designed to target online banking users. It can intercept financial transactions, capture login credentials, and manipulate web sessions, allowing the attacker to gain control over banking activities. This puts users' financial assets at risk and may lead to unauthorized transfers or fraudulent transactions.
As spyware, TurkoRat silently monitors user activities, captures keystrokes, and records sensitive information such as credit card details, social security numbers, and personal data. This stolen information can be exploited for identity theft, financial fraud, or other malicious purposes.
Removal of TurkoRat is essential to mitigate its malicious activities on your computer. The use of a reliable anti-malware application will suffice to safely detect and eliminate TurkoRat on your system.