Remove Trueprofit Pop-Ups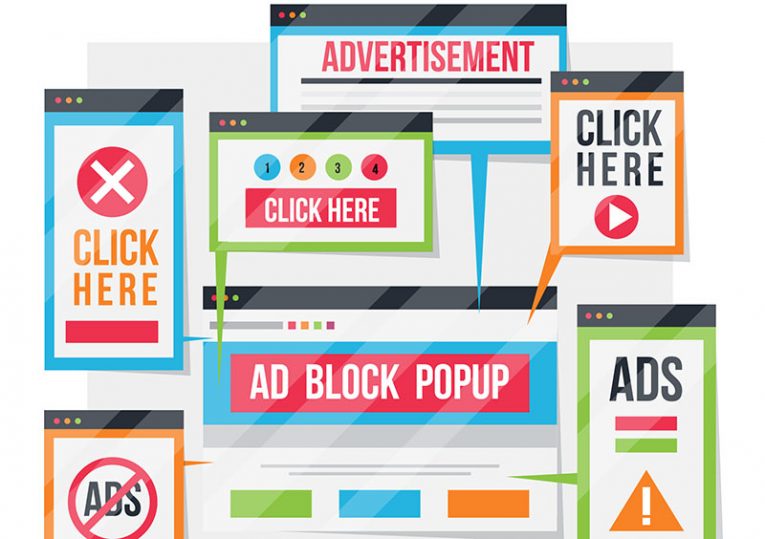 Trueprofit14.live, Trueprofit37.live, Trueprofit41.live – the list goes and on and on. Hundreds of fake websites are using the name 'trueprofit' to lure users into potentially dangerous online scams. If you ever encounter the Trueprofit Pop-Ups, there is a significant chance that you will be asked to follow links to several different pages – ultimately, this string of URLs will take you to some sort of fraudulent page. Needless to say, you should never trust the content that the Trueprofit Pop-Ups deliver – failing to do so may get you into a lot of trouble.
But what scams do these fraudulent pop-ups promote? A quick check on some of the fake Trueprofit Pop-Ups URLs show that the con artists behind this campaign are relying on all sorts of misleading messages:
Fake Adobe Flash Player updates and installers – a common trick used to deliver malware.
Displaying fake antivirus scans to get users to download a Potentially Unwanted Program (PUP) or, even worse, a rogue antivirus tool.
Fake browser updates – another trick to propagate malware or shady software.
Fake dating site offers that may ask you to subscribe to costly, fake services.
Needless to say, the crooks behind the Trueprofit Pop-Ups are looking to profit from just about any known type of online scam. You should remember the keyword used in the names of these websites, and avoid them if you ever see their content.

One more thing – the Trueprofit Pop-Ups are not exclusive to Windows users. They also seem to propagate dodgy software meant to run on Macs as well. So do not let your guard down if you are a Mac user – as safe as this operating system is, it is still targeted by con artists.
Typically, users see the Trueprofit Pop-Ups when browsing low-quality websites – adult videos, pirated content, torrent trackers, illegal sports streams, etc. If, however, you are being bothered by these pop-ups even while browsing legitimate sites, then you might have an adware issue on your hands. In this case, you should run a reputable antivirus tool to help you identify and remove shady software.