Remove Nonamenba Pop-Ups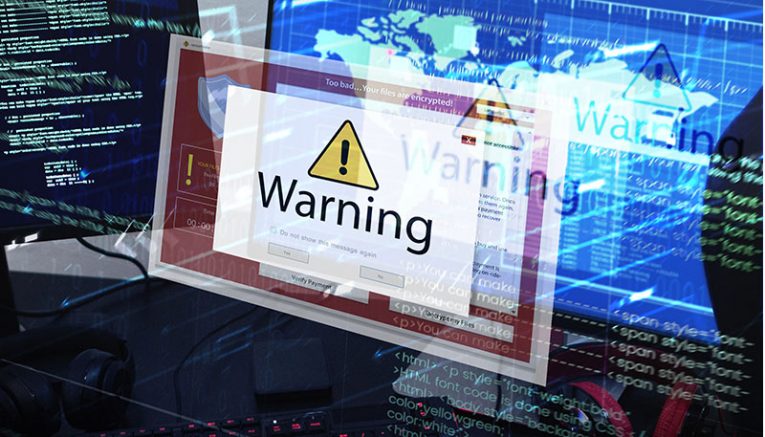 Nonamenba is a series of websites, which use various URLs that typically include the string 'nonamenba' in their names. Some of the URLs part of this array of pages are Nonamenba77.live, Nonamenba1.live, Nonamenba15.live, Nonamenba24.live, Nonamenba11.live, Nonamenba77.live, and others. The common thing between these websites is that they host variations of numerous deceptive advertisements, pop-ups, and scams. For example, the Nonamenba Pop-Ups may tell users that their computer was compromised by a virus because of their recent browsing session, and that they need to attend to this problem immediately. Users who opt to follow the site's instructions may end up being asked to download a suspicious piece of software.
It seems that the Nonamenba Pop-Ups are tailored according to the visitor's operating system – for example, Mac users might be offered to download a Potentially Unwanted Program (PUP) like TuneupMyMac or WindowMix.
You should never download random software that was offered to you by unknown browser pop-ups, especially if they come from a shady-sounding website like Nonamenba. The good news is that seeing the Nonamenba Pop-Ups in your browser typically happens because you have visited low-quality pages like the ones used to host pirated content, adult videos, software activators, etc. To avoid encountering the Nonamenba Pop-Ups in the future, you should simply stick to browsing safe and reputable pages.