Remove ToolIndexer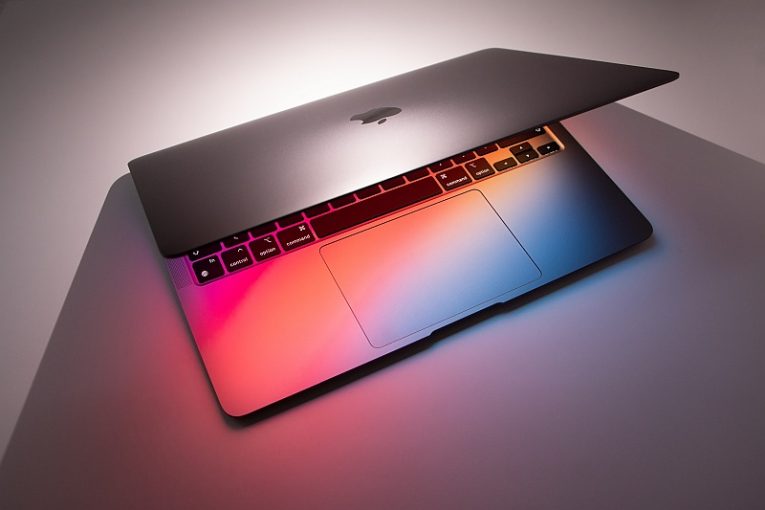 ToolIndexer is an intrusive Mac application, which serves no valuable purpose. Although its name suggests that it has something to do with an indexing service, we assure you that this is not true. ToolIndexer is absolutely useless when it comes to enhancing your experience. Instead, it focuses on promoting 3rd-party sites by modifying the settings and behavior of your Web browser. These changes might be difficult to undo, and usually this is only possible if you ensure the ToolIndexer removal first.
How is ToolIndexer Installed?
Mac users may end up introducing such apps to their system unknowingly. This often happens because of fake downloads, deceptive ads, or interacting with software bundles. To prevent this from happening, you should be more vigilant when you attempt to download and install new programs. Check their instructions carefully, and make sure to decline optional offers. Of course, automatic protection is the best choice. Using a reputable anti-malware tool for WIndows can keep Potentially Unwanted Programs (PUPs) like ToolIndexer away.
The sites that ToolIndexer promotes may show up in your browser when you try to search the Web, or to load a new tab. If you are experiencing such issues, we suggest using a security tool to scan your Mac, and remove ToolIndexer.