TokenCollective Mac Adware Displays Unwanted Ads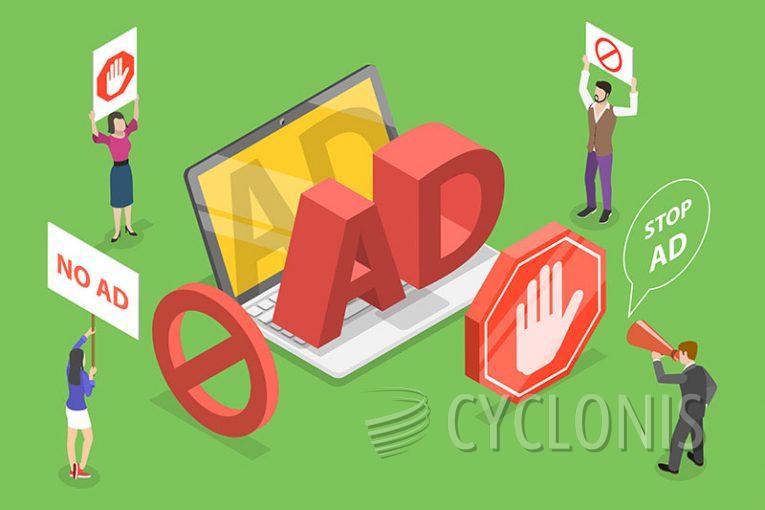 While testing the TokenCollective application, our team discovered that it generates intrusive advertisements, leading us to classify it as adware. This type of software is typically disseminated using shady methods, resulting in unintentional downloads and installations by users. TokenCollective deluges users with ads that could potentially expose them to malicious websites, some of which are designed to trick visitors into sharing sensitive information or downloading dubious applications.
Moreover, ad-supported software may use specific scripts to trigger unwanted downloads and installations, making it unwise to trust TokenCollective or its ads. Additionally, it is advisable to uninstall TokenCollective from your system because applications like these can access personal information, such as passwords and credit card details. Malicious actors could exploit this information for nefarious purposes, including stealing online accounts, identities, and money.
How Can You Avoid Adware Like TokenCollective Getting on Your System?
There are several measures you can take to prevent adware like TokenCollective from getting on your system:
Install a reputable anti-virus and anti-malware program and keep it up-to-date. These programs can detect and remove adware and other malicious software before it causes damage to your system.
Be cautious when downloading software from the internet, particularly from unfamiliar websites. Download only from reputable sources, and read reviews from other users before downloading anything.
Be cautious when clicking on ads, particularly those that seem too good to be true. Often, these ads are designed to trick users into downloading adware or other malicious software.
Keep your browser and operating system up-to-date with the latest security patches and updates. This will ensure that any security vulnerabilities are addressed, preventing malicious actors from exploiting them.
Use ad-blockers and pop-up blockers in your browser to prevent ads from being displayed. This will not only reduce the risk of adware, but also improve your browsing experience.