DigitGuild Mac Adware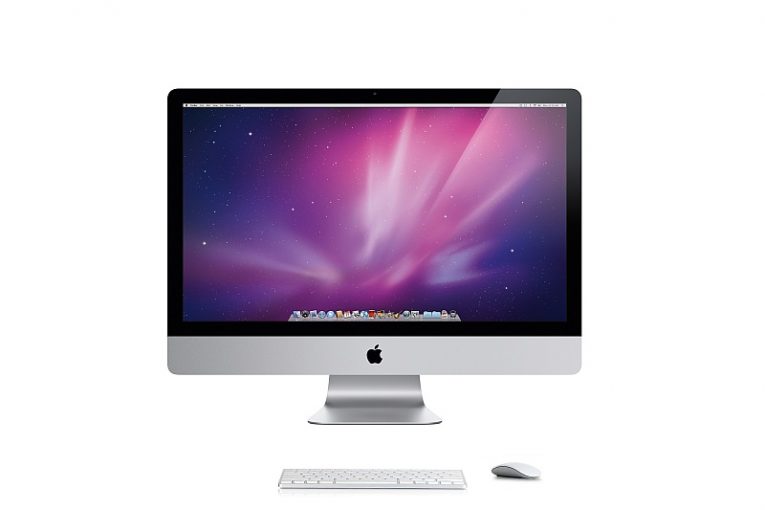 DigitalGuild is the name of a piece of potentially unwanted software that can end up on Mac computers. DigitalGuild is adware or ad-supported software.
It belongs to the wider family of AdLoad adware clones and will not bring anything of value to your user experience. Adware exists only to deliver ads to the system. DigitalGuild is one of the hundreds of similar applications. Every AdLoad clones shares the same icon and naming convention - two randomly chosen words put together, producing absurd names such as DigitalGuild and DigitalInitiator.
Adware is not as dangerous or as malicious to your system's health on its own. The trouble with adware is that a lot of the time the ads delivered through the adware app may be coming from rogue ad networks. This means the ads may link to potentially unwanted apps, questionable content, misleading websites and scam or phishing pages.
This makes the presence of any form of adware on your Mac unwanted. Luckily, removing apps such as DigitalGuild is a breeze - all it takes is dragging the application icon onto the Trash and then emptying the Trash.