Remove TheSearchMaps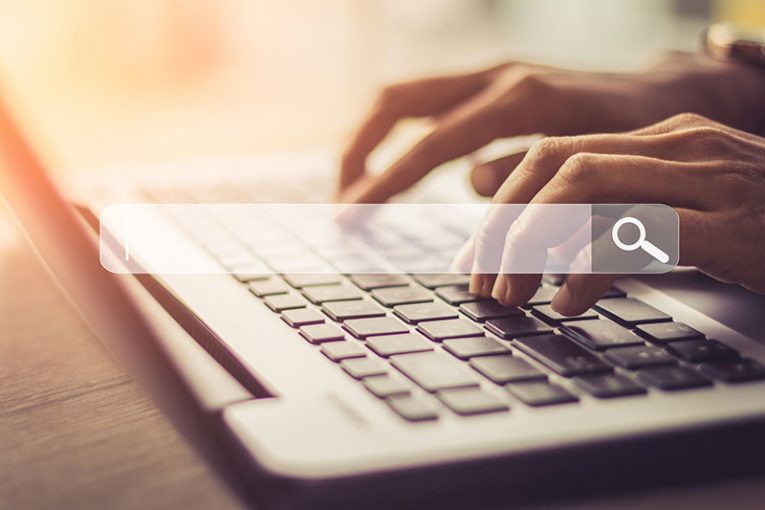 TheSearchMaps add-on for Web browsers is a Potentially Unwanted Program (PUP) that causes unnecessary changes to your Web browser. This software is not dangerous, but it could cause undesired changes to your default new tab page and search service. It appears that the purpose of TheSearchMaps is to promote the pages found at Feed.thesearchmaps.com and Portal.thesearchmaps.com. Both of these redirect users to search results that may contain extra ads, sponsored content, and other low-quality redirect.
The TheSearchMaps redirects are not dangerous either, but they will certainly have a negative impact on your online experience. We advise you to prevent such software from modifying your Web browser by using an up-to-date security tool. This can prevent the installation of Potentially Unwanted Programs like TheSearchMaps.
Is TheSearchMaps Useful?
Although the app claims to provide users with the ability to access helpful maps, directions and other information, it is not really a great choice if you are looking for these features. There are great online map services that you can use without installing external applications such as TheSearchMaps. If you have TheSearchMaps on your device, we suggest you get rid of it immediately with the use of an up-to-date Windows security tool.