How to Avoid Pushyoumail.com Ads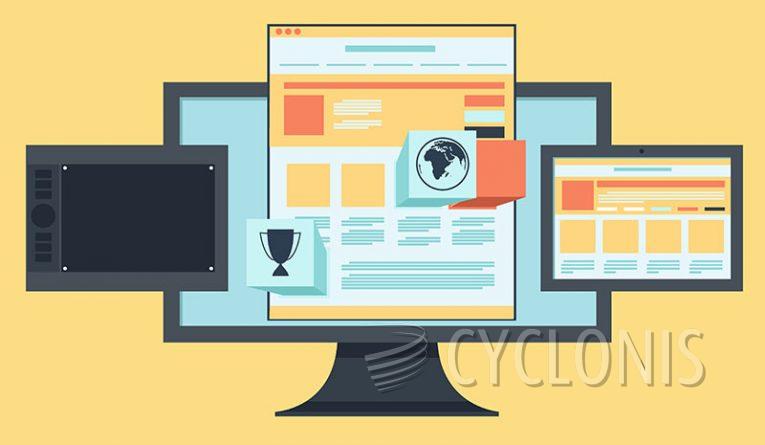 Pushyoumail dot com is a garden-variety misleading website.

Landing on the page, you will likely be shown an image of a cartoon robot, along with large bold text telling you to "click allow if you are not a robot".

If you have ever done a single legitimate anti-bot check on any legitimate website, you will know this is not how anti-bot checks work. The page at Pushyoumail dot com simply tries to mislead users and bait them into allowing ads in their browser through push notification functionality.

If you click allow, the site will send intrusive and potentially harmful ads in your browser. Similar misleading websites often work with rogue ad networks, delivering their ads. This means the ads may link to all sorts of unsavory online locations, including scam and phishing pages, fake product pages and potentially unwanted program installers.

To avoid all those issues from the start, simply never click "allow" on unfamiliar websites, especially when the site asks you to do that under false pretenses, trying to pass push notifications approval as an anti-bot check.