Remove Thatthereis.biz Notifications and Pop-Ups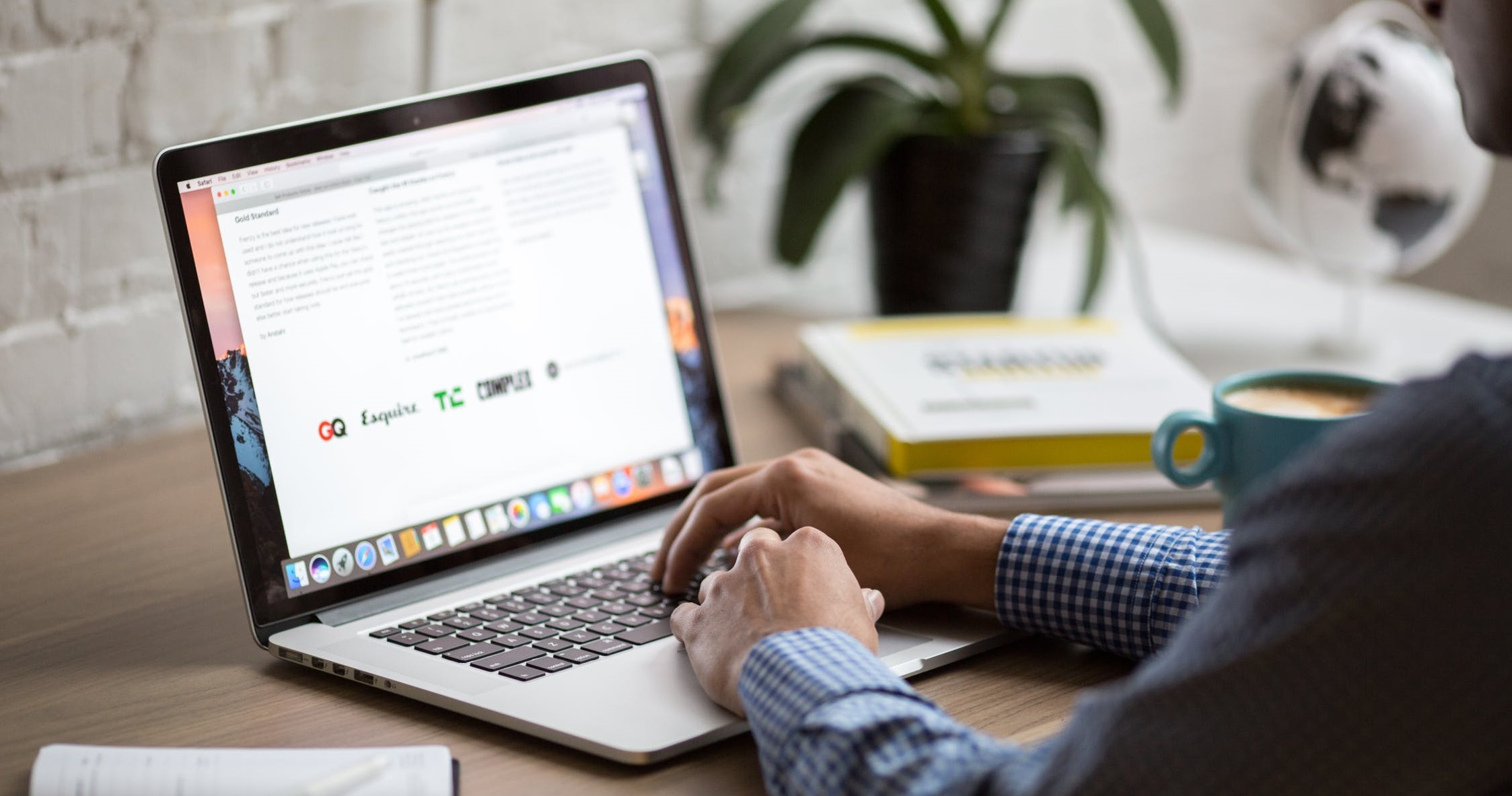 Thatthereis.biz is a dodgy website, which claims to host a long list of downloadable files that are highly sought at the moment. However, you can rest assured that Thatthereis.biz is not a reliable source of any data or files. In fact, it is unlikely to host any downloadable content – you are likely to come across it when searching for pirated movies, streams, and software.
But what is Thatthereis.biz's goal? It claims to provide file downloads to users who click the 'Allow' button shown on their screen. Allegedly, this is required to confirm their request to download the file in question. However, the truth is that fulfilling Thatthereis.biz's demands will subscribe you to this website's notifications. If you enable this option, you will end up seeing content from Thatthereis.biz being promoted through your browser notifications. It is used for advertisements, and it may often redirect you to shady websites and even scams.
If Thatthereis.biz ends up interrupting you with its notifications, you should focus on eliminating them as soon as possible. To do this you will need to fix up your browser settings – find out how with our instructions on How to Stop Annoying Notifications in Web Browsers.