'Tabs Organizer for Chrome' Extension Acts as Adware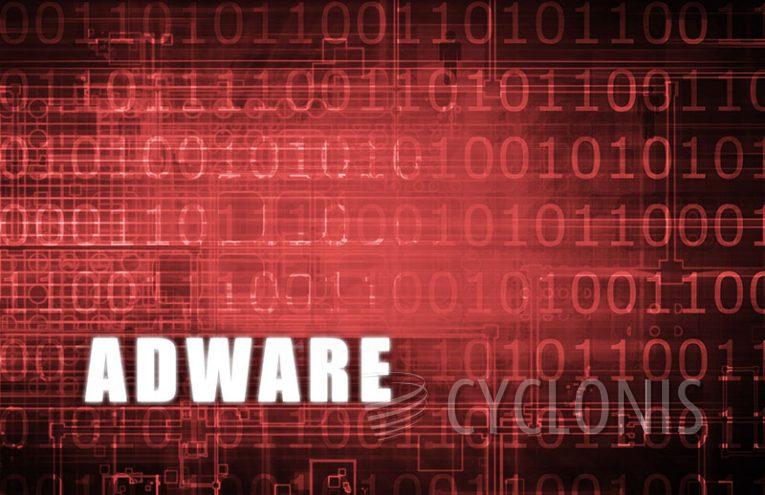 Once we installed the Tabs Organizer for Chrome extension, we noticed that it presented unwanted ads, leading us to classify it as adware. Unfortunately, many users unknowingly add adware to their browser. Despite its promotion as a tool to enhance navigation through tabs, bookmarks, and history, Tabs Organizer for Chrome exhibits questionable behavior by showing ads and accessing and modifying data across websites, along with browsing history.
Clicking on these ads may redirect users to unsafe sites, including phishing pages or those containing malicious content, resulting in the installation of unwanted software scripts. Moreover, there is a risk that the developers of Tabs Organizer for Chrome may misuse or sell the data obtained through its ability to read and alter website information, raising concerns about privacy and online security.
How Can You Tell You Have Adware like 'Tabs Organizer for Chrome' on Your System?
If you suspect that you have adware like Tabs Organizer for Chrome on your system, here are some signs to look out for:
An increase in the number of ads that you see on your browser, especially pop-ups, banners, or notifications.
A change in your browser's homepage or search engine, which may have been set by the adware.
The appearance of new toolbars, extensions, or add-ons on your browser that you did not install.
A slow-down in your computer's performance, as adware can use up system resources.
Unexpected redirects to websites that you did not intend to visit.
Unwanted changes to your browser's settings, such as security settings or privacy settings.
A sudden increase in the number of errors or crashes that you experience while using your browser.
If you notice any of these signs, it is possible that you have adware like Tabs Organizer for Chrome on your system. It is recommended that you scan your computer with a trusted anti-malware software to detect and remove any adware that may be present.