Tabs Organizer Rogue Extension is Adware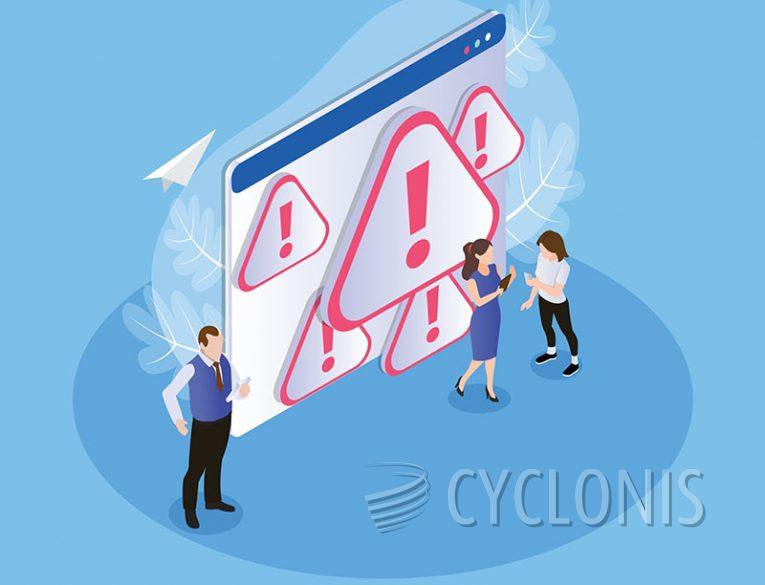 We discovered a misleading web page promoting the Tabs Organizer browser extension, which is advertised as an adblocker. However, further inspection reveals that it actually functions as advertising-supported software or adware. This type of software is designed to display intrusive ads on visited websites and other interfaces, which can lead to online scams, malicious software, and malware.
It is important to note that any legitimate content encountered through these ads is unlikely to be endorsed by its developers. It is more likely that scammers are taking advantage of the product's affiliate programs in order to gain illegitimate commissions. Even if Tabs Organizer does not run intrusive ad campaigns, its presence still poses a risk to device/user safety.
Moreover, this rogue browser extension has been found to spy on users' browsing activity. The collected data may include browsing and search engine histories, bookmarks, personal information, account log-in credentials, financial details and more. This information can then be shared with or sold to third parties who could potentially be cyber criminals.
It is essential for users to be aware of the risks associated with Tabs Organizer and other similar software. It is recommended to remove any suspicious browser extensions and to always use reliable security solutions in order to protect your device and data from malicious activities.
What can you do to avoid adware and potentially unwanted apps like Tabs Organizer?
In order to avoid adware and potentially unwanted programs, it is important to be aware of the risks associated with them. It is recommended to only download software from trusted sources and to read reviews before installing any program. Additionally, users should pay close attention when downloading free software as it may come bundled with unwanted applications. It is also important to keep your operating system and security solutions up-to-date in order to protect against malicious activities.
It is also advisable to use an adblocker or anti-malware solution in order to block intrusive ads and detect potentially unwanted programs. Furthermore, users should be cautious when clicking on links or pop-ups as they could lead to malicious websites or downloads. Finally, if you encounter any suspicious browser extensions, it is best to remove them immediately.