Ultra Browser Extension Acts as Adware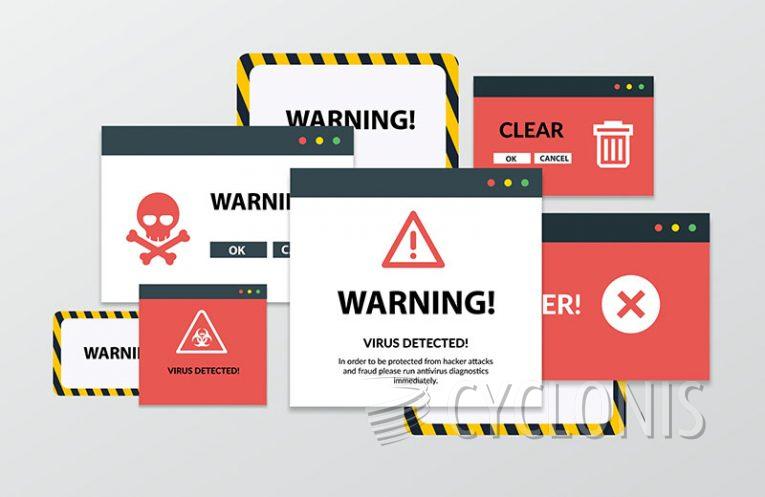 Ultra is the nondescript name of a browser extension that can appear inside your Chrome.

The extension works as adware and is able to spam your browser with ads. The red flags with Ultra start with the fact that the extension is not distributed through the official Chrome Web Store, due to its nature. Additionally, Ultra features no description or explanation of its purpose in the install window prompt. All you will see there is the word "ultra" repeated twice, with no further clarification or explanation.

You should never install similar mystery-meat browser extensions, no matter where you found the link to their installers and what you expected them to do. The odds that some other extension like Ultra is yet another browser hijacker or an adware app are overwhelming.

Remember you should always remove adware browser extensions like Ultra from your browser to minimize your exposure to the questionable and often misleading rogue ads this type of extension will display in your browser.