SystemSpecial Mac Adware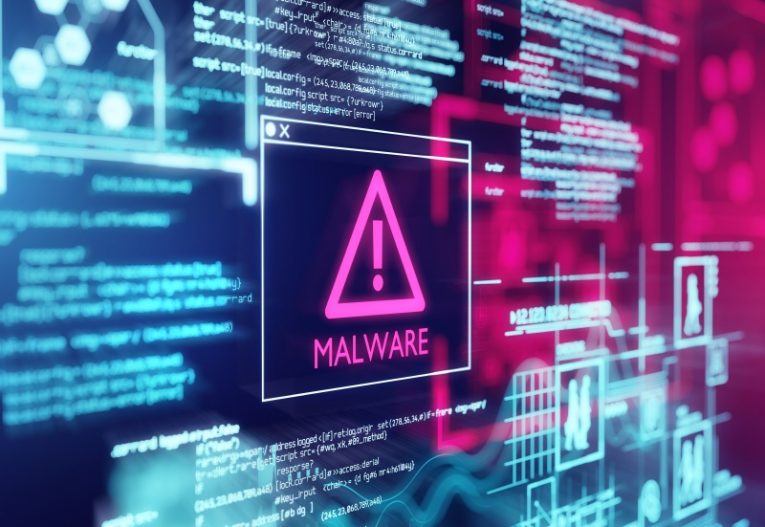 SystemSpecial is the name of a potentially unwanted application for Mac that shares some features with browser hijackers and adware. Potentially unwanted applications or PUAs are not as dangerous as most malware types, but they exhibit behaviors that are deemed unwanted, hence the name, and may impact the way you browse the Internet or use your computer in a negative way.
SystemSpecial is an application that will usually claim it will enhance the way you browse the Internet and search for the content you want. This is not a very truthful statement, and while it will certainly change the way you browse pages, the change will not be a positive one.
Once SystemSpecial is installed on a system, it will behave a lot like a browser hijacker, injecting hyperlink ads onto random words from the regular text on pages you visit. Additionally, it can embed advertising in strange places on the website pages you browse and display pop-up advertisements that would not be there without SystemSpecial installed. This behavior gives it a lot of similarities to adware as well.
The newly injected unsolicited ads that appear in your regular browsing may have different text under them, signifying they were placed there by the app. This text may read "Powered by SystemSpecial", "Brought to you by SystemSpecial" or simply "Ads by SystemSpecial". Sometimes the overlaid ads will even appear onto the regular content of the page, blocking it from normal viewing. This intrusive behavior is what classifies SystemSpecial as a potentially unwanted application.
SystemSpecial will also redirect users searches through akamaihd dot net and Safe Finder, eventually fetching up a Yahoo results page with a modified URL. Home page and default search engine will also be changed by SystemSpecial, without user permission or consent.
Applications similar to SystemSpecial usually get on your computer through the so-called bundle installers. Those are software bundles that might often include a legitimate application, with a potentially unwanted app piggy-backing along with it inside the bundle installer.
Make sure to always read the full details of what you install and select Custom Install whenever possible to avoid unwittingly installing PUAs along with whatever other legitimate software you were looking for.
A lot of modern anti-malware suits also have built-in detection capabilities for PUAs and will trigger a warning when they detect an unwanted component in a bundle installer you may have already launched. This is why keeping an up-to-date anti-malware application installed at all times is a very good idea. Even if there is not an abundance of viruses targeting the Mac platform, malware comes in many shapes and sizes and a reliable security app will save you a lot of trouble in the long run.