"StandartProduct will damage your computer" Pop-Up (Mac Adware)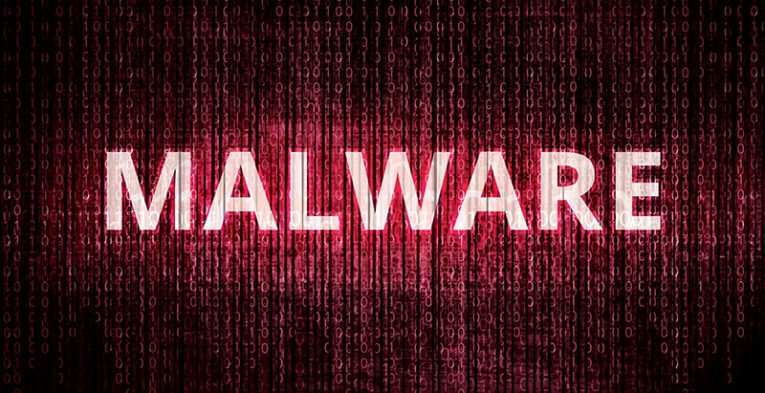 StandartProduct is a misleading threat message that is known to primarily appear on Mac computers. The StandartProduct message reads: "StandartProduct will damage your computer" and then may be followed up by either site redirect or misleading notification pop-ups that attempt to offer various ads or services.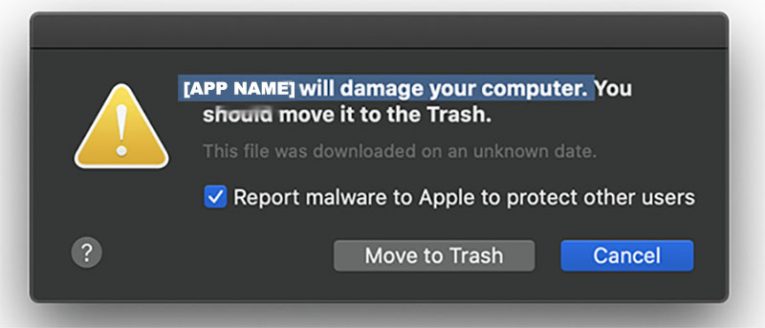 The StandartProduct prompts found on Mac computers are essentially part of a browser hijacker that may infiltrate web browser applications on a Mac. Such components may have been loaded during the installation of freeware apps or third-party programs. Either way, the StandartProduct threat should be eliminated utilizing an antimalware resource to put a stop to the annoying actions of StandartProduct.