"Configtype will damage your computer" Pop-Up (Mac Adware)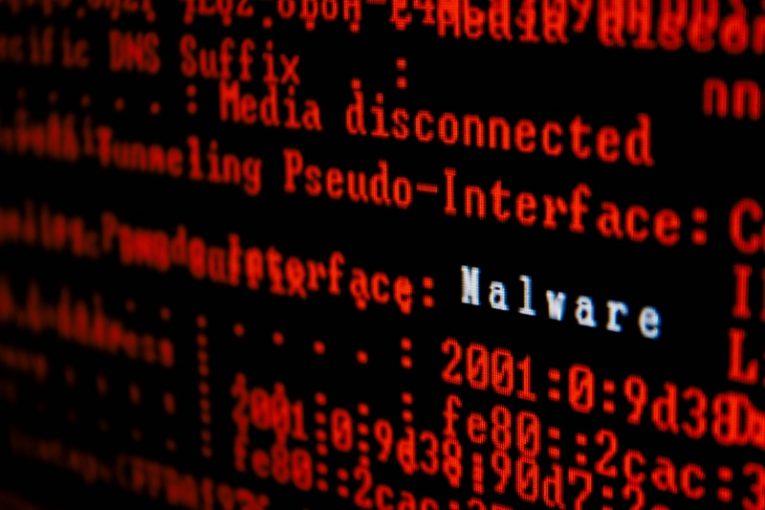 Configtype is a threat message and an agent of potential system issues on a Mac computer. The Configtype threat makes itself known through a misleading message that it prompts reading "Configtype will damage your computer."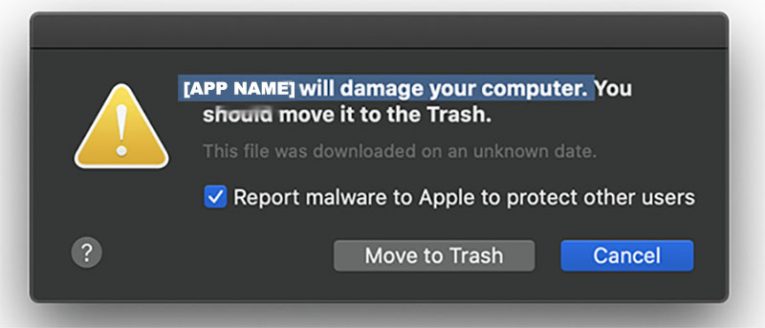 While such a ridiculous message is more of an idle threat, it is an indication that there may be a browser hijacker and its components loaded on a Mac computer. In such a case, computer users are highly urged by trusted computer security experts to take action to first detect Configtype and then utilize the proper resources to eliminate Configtype. Once Configtype is removed, the alert message that it displays will no longer be bombarding and potentially interrupt normal usage of the affected Mac computer.