Remove SyncApp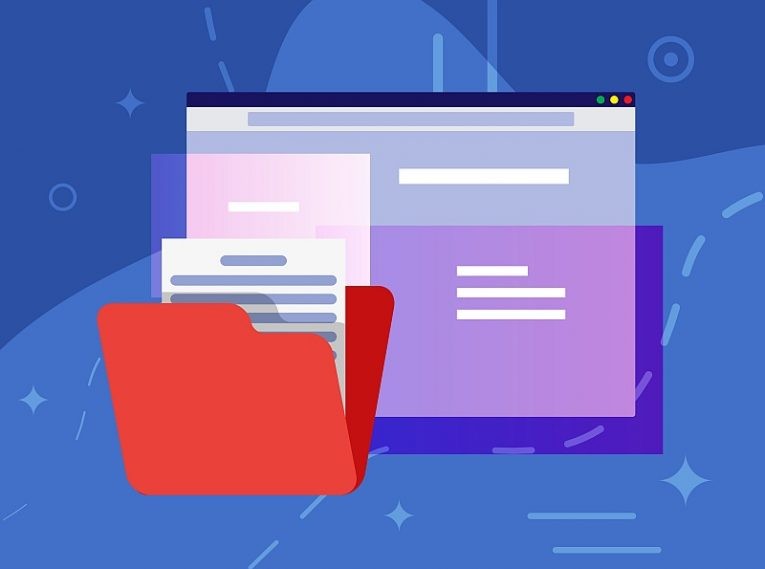 SyncApp is an intrusive piece of software that may show up on your Mac all of a sudden. Thankfully, it is not dangerous, so you should not be worried about your online safety and privacy. However, this certainly does not meant that SyncApp's random appearance is an event you should ignore. This is a Potentially Unwanted Program (PUP) whose presence often leads to random changes to your browser and system behavior. These changes are not harmful, but they could worsen your Web browsing experience. Last but not least, we must add that SyncApp has no useful features – it has nothing to do with any sort of 'synchronization' regardless of what its name says.
Mac users may install PUPs like SyncApp on accident – because of interacting with software bundles, or falling for fake offers and downloads. Make sure to carefully review the installers of new apps you download – always decline optional software they propose.
While SyncApp is present on your Mac, you will experience redirects to 3rd-party sites when you use your browser, or try to load a new tab. Needless to say, this is not something that you want to happen – especially when the cause is a Potentially Unwanted Program. Remove SyncApp from Mac by installing and running a reputable antivirus program.