Remove Supersuso Ransomware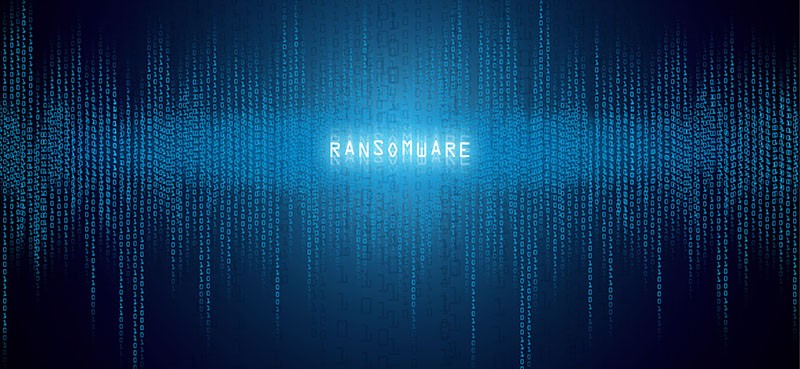 The Supersuso Ransomware is a file-locker, which is being spread with the assistance of fake downloads, malicious ads, phishing emails, and other dubious content. Becoming its victim is going to be a terrible experience. - make sure to protect yourself. It will encrypt a large portion of your files, rendering them inaccessible. Because of Supersuso Ransomware's file-encryption attack, you will be unable to use pictures, images, archives, videos, documents, and other files.
Of course, the creators of the Supersuso Ransomware claim to offer a decryptor, but they will only share it with victims who pay. They do not mention the exact ransom fee they expect to receive, but they do warn victims that Bitcoin has to be used for all payments. They also provide additional instructions through the ransom note '#Decrypt#.txt' that victims will find on their desktop. One of the notable things about their ransom note is the warning that the victim's databases and data will be available on the Dark Web after 72 hours. It is too early to tell whether this is a bluff or not.
Supersuso Ransomware Creator Uses ICQ to Message Victims
All files that this ransomware encrypts will have their name tagged with the extension '.ICQ_SUPERSUSO.' The criminals appear to be using the ICQ instant messaging service to get in touch with their victims.
Trusting the authors of the Supersuso Ransomware is a bad idea. They do not offer to unlock any files to prove their credibility. This means that they might not have a decryptor at all. Needless to say, if you opt to pay them, you will probably end up losing both your money and your files. Co-operating with ransomware operators is never a good idea, and you should avoid doing this. If the Supersuso Ransomware takes over your system, you should remove it by running a reliable antivirus service. After this, experiment with alternative data recovery tools.