Streamic Rogue Browser Extension Renders Rogue Ads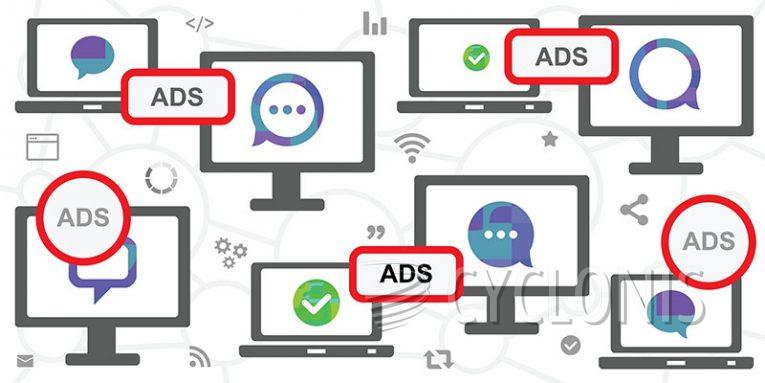 Streamic is a rogue browser extension that is distributed using rogue ads and bad redirects to third-party pages.
The extension acts as adware and can modify data on pages you browse, allowing it to both embed ads in them and display ads in the form of pop-up windows.
This behavior is clearly undesirable, especially when it comes undisclosed, as is the case with Streamic. This is why browser hijackers, adware and rogue browser extensions are all classified as potentially unwanted applications.
Adware such as the Streamic extension can display ads that are sourced from rogue ad networks and link to questionable or unsafe online locations. This is another reason you don't want the extension in your browser.
The Streamic extension is not listed on the official Chrome Web Store, very likely due to its misleading and undesirable nature.
Removing it from your browser will minimize future exposure to potentially dangerous ads.