Drop Rogue Browser Extension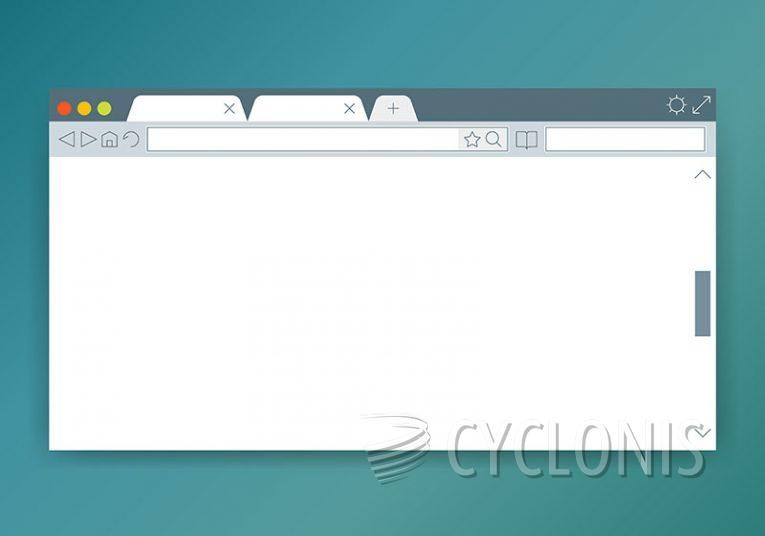 Drop is the name of a rogue browser extension that, once installed in your browser, acts as adware.

Rogue browser extensions and adware are both usually classified as potentially unwanted applications. This means they occupy a space that exists between legitimate applications and full-blown malware that is usually more destructive or dangerous.

However, as the name suggests, a potentially unwanted application is not something you would want to keep on your computer. In the case of the Drop rogue browser extension, it will cause ads to display while you browse, whether as pop-ups or as content embedded in pages you visit.

Adware often sources its ads from rogue ad networks. This makes matters worse, because rogue ads may link to questionable content, untrustworthy sites and scam or phishing pages.

If you do find a mysterious extension in your browser, called simply "Drop" with no description text for it, your best bet would be to remove it so as to minimize future exposure to similar rogue ads.