Remove SmartCheck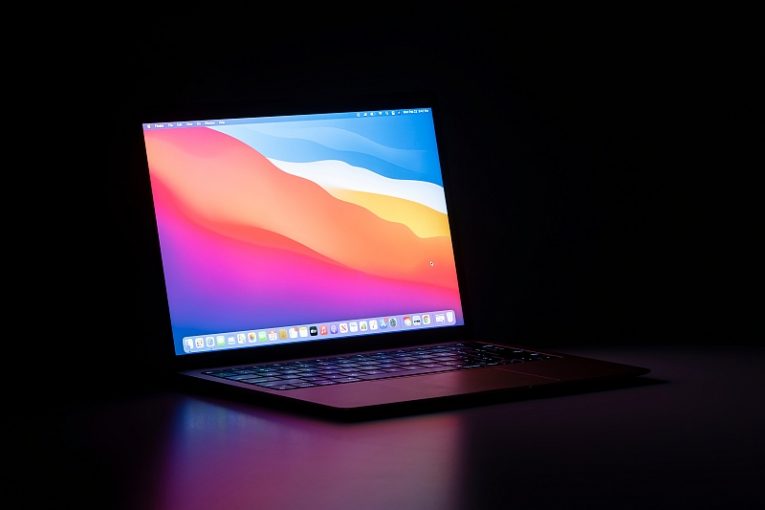 The SmartCheck application is not trustworthy. It may show up on your Mac out of nowhere, and trying to launch it will not result in anything. This is because SmartCheck has no interface or valuable features to provide you with. It is meant to work in the background of your Mac, and manipulate the settings of your Web browser. It does this with the intent to promote 3rd-party sites. You might be redirected to them randomly, or when trying to load a new tab. In some cases, systems affected by SmartCheck might also redirect users to 3rd-party search engines regularly.
Is SmartCheck Dangerous?
No, this program is not a threat. While it might be intrusive, it does not possess any harmful properties. It is considered to be a Potentially Unwanted Program (PUP.) These apps often display annoying behavior, and tend to tamper with specific settings of systems and Web browsers. SmartCheck is not an exception. If you believe that SmartCheck has hijacked your Web browser settings, then you should proceed to try and remove this PUP as soon as possible. The best way to remove SmartCheck is to use an up-to-date Mac security tool. A full system scan ensures that all files of this PUP will be removed simultaneously, preventing it from persisting.