Remove SearchConverterIt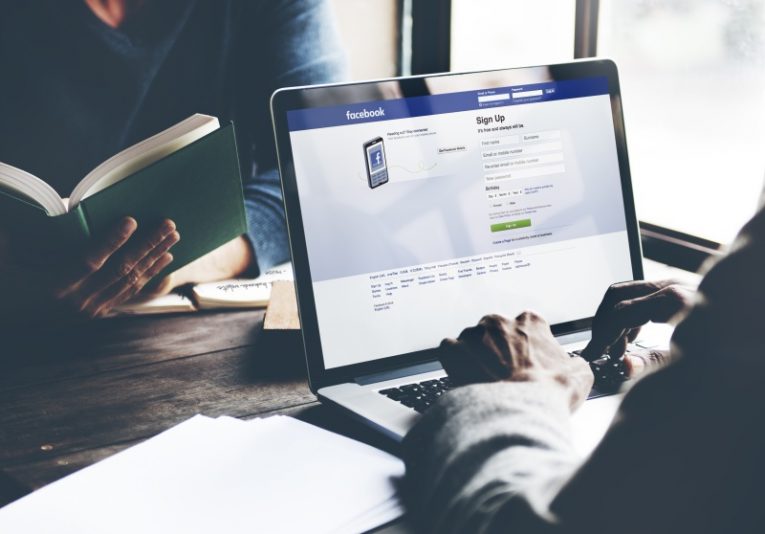 SearchConverterIt is a browser add-on compatible with popular Web browsers. It poses as a useful utility, which enables users to convert documents and media from one format to another. While this might sound useful, we would not advise you to install such extensions – they may often introduce additional 'features' and changes that you do not want to experience. Furthermore, SearchConverterIt's functionality is offered by numerous free online services which do not ask you to download low-quality apps.
When SearchConverterIt is installed, it will replace your Web browser's new tab page and search engine with a 3rd-party page located at Portal.searchconverterit.com and Feed.searchconverterit.com. This minor change is not something you should consider to be harmful, but it may have an adverse impact on your browsing experience. We advise our readers to stay away from browser add-ons or software that manipulates their Web browser's behavior.
If you are experiencing any of the changes mentioned above, then you should know that SearchConverterIt can be disposed of easily – simply run an up-to-date Mac or Windows security scanner. Modern cybersecurity tools easily eliminate Potentially Unwanted Programs like SearchConverterIt and revert any changes associated with them.