Shbzek.com Hijacks Browser Settings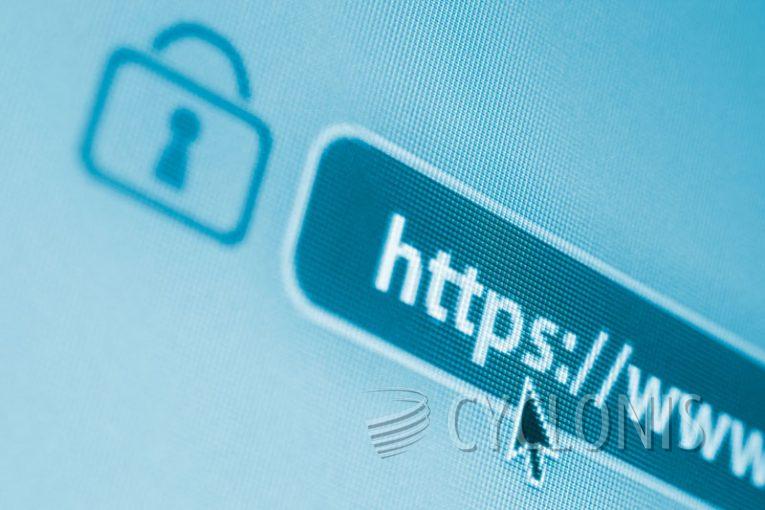 Shbzek.com is a harmful website that utilizes the built-in push notifications system in your browser to display spam pop-up advertisements on your device.
The site tricks victims into subscribing to its push notifications by displaying fake error messages and alerts. Once subscribed, you will receive spam pop-ups for various unwanted content such as adult sites, online games, and fake software updates, even when your browser is closed. The reason why you are seeing these advertisements is that your device may be infected with a malicious program or a site you visited redirected your browser to Shbzek.com. Certain untrustworthy sites may display malicious ads that redirect your browser to Shbzek.com to earn advertising revenue.
If you continue to see these pop-ups, it's possible that your computer is infected with malware, and it's recommended to scan your device for malware and remove it immediately.
What Are the Top Five Signs of Having a Browser Hijacker on Your System?
Changes to your browser settings: One of the most common signs of a browser hijacker is when your homepage, default search engine, or new tab page have been changed without your consent.
Unwanted toolbars and extensions: Browser hijackers may install additional toolbars or extensions to your browser that you did not install yourself. These toolbars and extensions may be difficult to remove and can lead to unwanted pop-ups, redirects, and other annoying behavior.
Pop-ups and advertisements: If you start seeing an unusual amount of pop-ups or advertisements while browsing the web, it could be a sign of a browser hijacker. These pop-ups and ads may be related to the hijacker itself, or they may be part of a larger adware campaign.
Slow performance: A browser hijacker may slow down your browser performance, as it can consume a lot of system resources. This can cause your browser to load slowly, freeze, or crash.
Unusual network activity: If you notice that your network activity is unusually high, it could be a sign of a browser hijacker. The hijacker may be using your internet connection to send and receive data, which can slow down your connection and use up your data allowance.