Dokookamida.com Browser Hijacker Modifies Internet Settings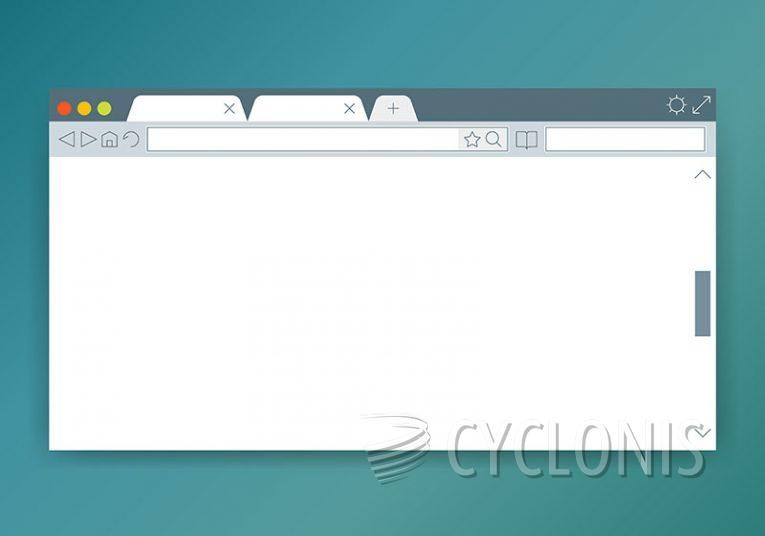 The Dokookamida.com website is a browser hijacker that utilizes aggressive methods to turn the site into a clickbait haven where unsuspecting computer users may allow notifications to display and click on several of the ad pop-ups.
The Dokookamida.com site looks to be a place where hackers or cybercrooks can collect clicks and impressions as part of a pay-per-click or pay-per-impression scheme to earn money. The clicks and impressions are enticed through the Dokookamida.com pop-ups and the site seeking permission to display additional notifications.
In many instances of Dokookamida.com loading as a default home page or new tab page the affected computer may have had bundled software or freeware loaded that included browser hijacker components to install. Such components may be in the form of browser extensions that should be found and removed to stop the unwanted actions of Dokookamida.com modifying Internet settings for the purpose of loading annoying pop-ups.
Use of an antimalware program is the most popular and successful means of finding and automatically removing components associated with Dokookamida.com. In removal of such components the unwanted actions of Dokookamida.com will stop and a computer user can then reset their Internet settings.