How to Avoid Service-2022.site Pop-Ups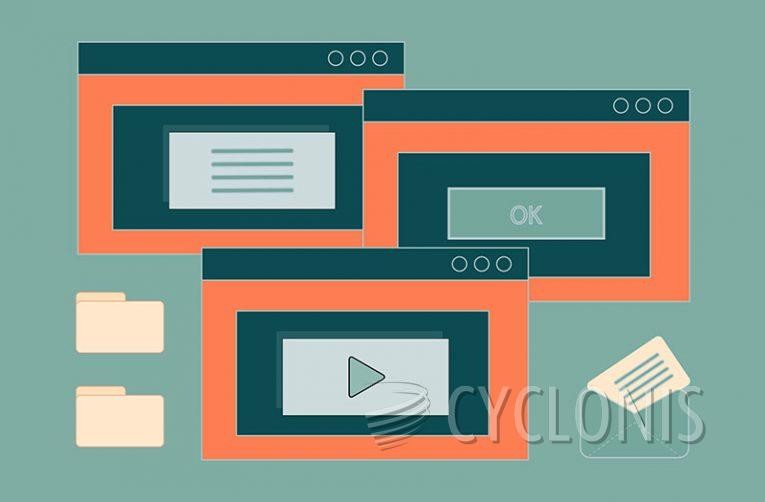 Service-2022 dot site is a generic misleading website that relies on fake scary messages to lure the visitor into accepting ads in their browser.

There are quite literally hundreds of similar misleading websites online that use the exact same setup as Service-2022 dot site. The page will display a number of images styled to look like the interface of an antivirus application, telling the user their system has been infected with multiple dangerous viruses, or that their subscription to the antivirus in question has expired, or that the user was spotted browsing illegal online content.

Those are all fake scares that are intended to get the user to click "allow" in the pop-up that comes up, allowing push notifications from the misleading website in the process.

The issue here is that misleading websites of this kind would often work together with rogue ad networks. This means the ads they deliver may link to questionable online content, scam or phishing sites, other misleading pages or potentially unwanted programs.

To steer clear of those potential issues, remember you should never click "allow" on unfamiliar websites, especially when the site in question is trying to scare you with fake warnings.