Security-protect.org Pop-Up Scam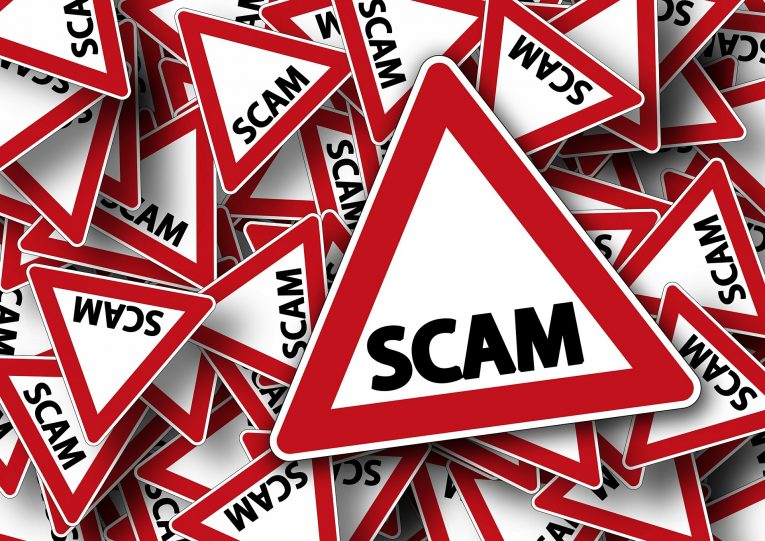 Security-protect.org is a fake website whose contents may be brought to your attention through online advertisements and pop-ups. Keep in mind that Security-protect.org does not host any entertaining or meaningful content – its goal is to promote fake virus alerts, which try to convince users to download and install an unknown malware removal app. It appears that most Security-protect.org pop-ups are designed to target mobile users, typically owners of iPhones. The messages of Security-protect.org are branded with a fake logo of the 'AppleCare Protection Plan' and they claim that multiple viruses have been detected on the user's device.
The pop-ups propose a solution to the problem – click a button that says 'Remove Viruses' and download the app from the link. While the Security-protect.org does not serve iPhone malware, you can rest assured that it will not prompt you to download a legitimate piece of software. Furthermore, the pop-up may try to sell you fake software, which is supposed to fix the problems. Scams like the one promoted by Security-protect.org often generate profits for their creators by selling non-existent products and services.
If you see any messages from Security-protect.org in your Web browser, you should remember to ignore their warnings and alerts, even if they sound legitimate. Websites are unable to provide you with accurate data about security issues and virus infections – never trust pages that claim to supply such information.