Secureyourdatabase.live Uses Fake Virus Warnings to Scare You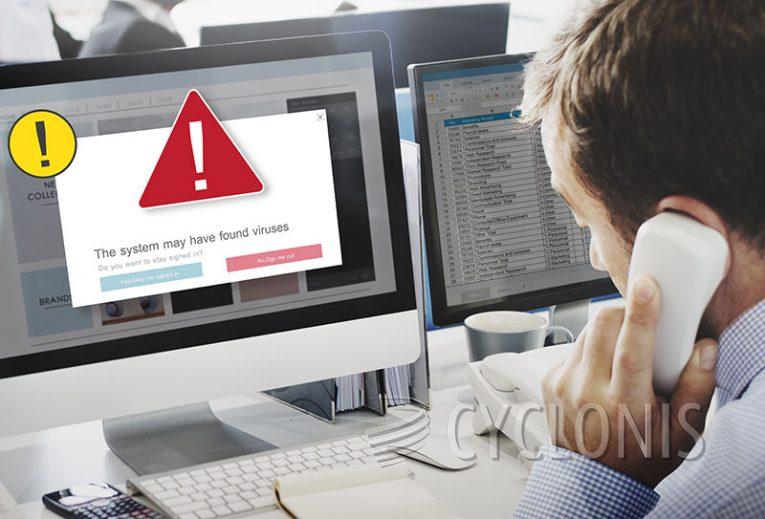 Secureyourdatabase dot live is a misleading website that displays fake warnings in an attempt to intimidate and scare the visitor.

This sort of misleading page is categorized as a "fake virus warning" misleading site. Similar pages will display exaggerated and fake warnings about the condition of your system. Those warnings will include viruses found on your device, among others.

This is done to scare and confuse the user and get them to accept ads through push notifications without thinking. Similar misleading pages work with rogue ad networks and deliver ads that can link to questionable locations, scam or phishing pages and other unsafe pages and sites.

Remember that every single time you see a page styled to look like an antivirus software window, telling you you have "five viruses" on your computer or something to that effect, it will always be a fake, with no exceptions.

Just close all those misleading sites without interacting with any buttons or elements on the page and move on with your day.