Searchesmia.com Fake Search Engine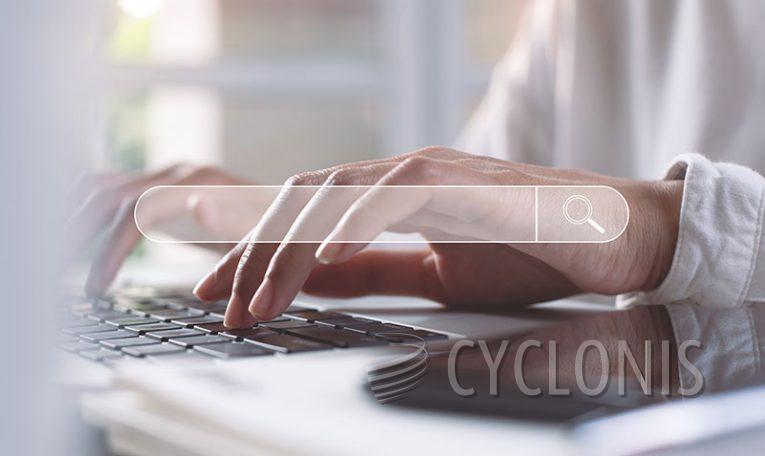 Searchesmia dot com is a fake search engine that is promoted through various rogue browser extensions. This sort of application is usually classified as potentially unwanted software.
Searchesmia is promoted and pushed by different rogue extensions that can replace your browser's default search engine or new tab content and force your searches to use the fake engine.
Using the search engine can produce result pages from other fake search engines, including goodsearchez dot com, privatesearches dot org and gosearches dot gg.
Even if we omit the fact that those are all fake search engines that cannot generate their own results and would usually produce matches taken from a Bing search, the fact that your browser's search is changed to use a new engine without your explicit consent is already an issue.
This kind of middle-man fake search engine promoted by rogue extensions is never something you want to use, because your search queries are sent through third parties and you have no control over your data.
If you find that your browser is using Searchesmia dot com, try finding a new and suspicious extension among the installed ones and remove it.
Why You Should Beware Of The Searchesmia.com Shady Search Engine Site