Remove Mac360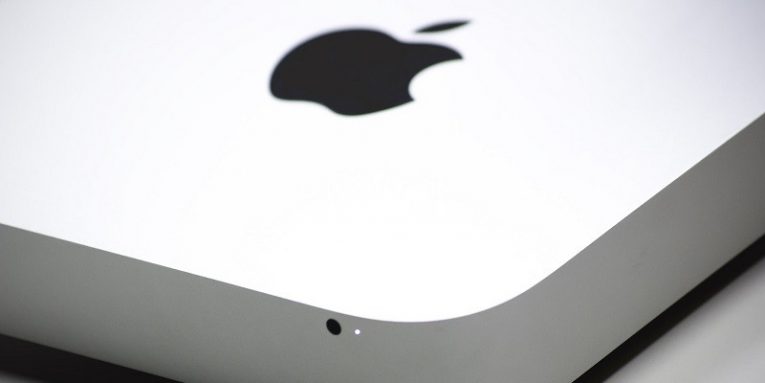 MacClean360 is, as the name suggests, an optimization and cleanup utility designed for Mac devices. It is meant to fix issues, clean up disk space, and optimize the performance by applying a wide range of changes to the system. It can be used to run a full system scan, which will generate a report with all the recommended fixes that must be applied. However, MacClean360's developers may use questionable tactics to distribute and promote the software. For example, it may be featured in software bundles, which rely on misleading instructions to get users to install MacClean360 unknowingly. Once MacClean360 is installed without your knowledge, it may start spamming you with alerts and reminders that there are things to be optimized. However, in order to apply these optimizations, you need to purchase a license for the full product.
While purchasing the full version of MacClean360 does unlock some features, this program will not improve your performance by that much, nor will it free up a lot of disk space. It relies on basic marketing tricks to make itself seem more useful and important than it really is. Overall, it is clear that MacClean360's developers are using some shady tricks to propagate and market their software.
If you do not wish to use MacClean360 and you did not install it on purpose, then you should take care of its removal. Since it is considered to be a Potentially Unwanted Program (PUP,) you should be able to handle the task easily with the use of an up-to-date Mac security scanner.