Remove Searchandshopping.org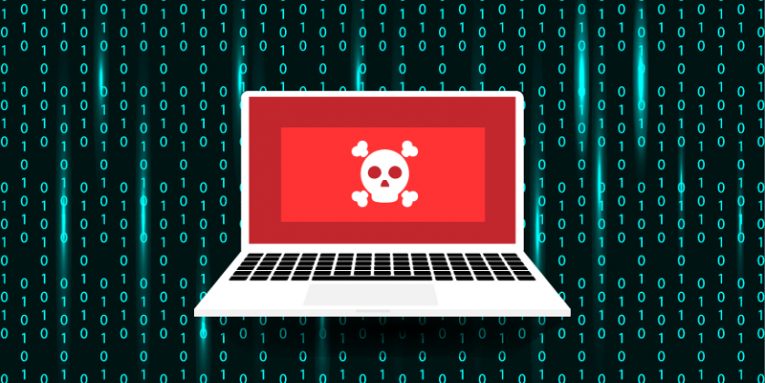 Searchandshopping.org is a low-quality search engine, which you might see because of a browser hijacker on your computer. Thankfully, the apps promoting Searchandshopping.org are not dangerous, and they are not a major security concern. However, they have the ability to manipulate the behavior and settings of your Web browser – this reason is enough to remove them.
You might install the Searchandshopping.org hijacker on accident, often because of interacting with fake downloads, deceptive installers, or misleading ads and promises. Although hijackers are sometimes installed as stand-alone apps, lately they usually take the shape of a browser add-on. Regardless of how the browser hijacker runs, it is not a good idea to try to remove it manually. Do not forget that you are dealing with a dubious application that will do whatever it takes to prevent you from removing it. Often, their uninstallers will miss specific core files on purpose, to enabler the browser hijacker to continue running.
Remove the Searchandshopping.org hijacker by running a reliable anti-malware scanner. Once you deal with the intruder, you will need to manually restore your browser settings back to normal.