Remove Oksearch.org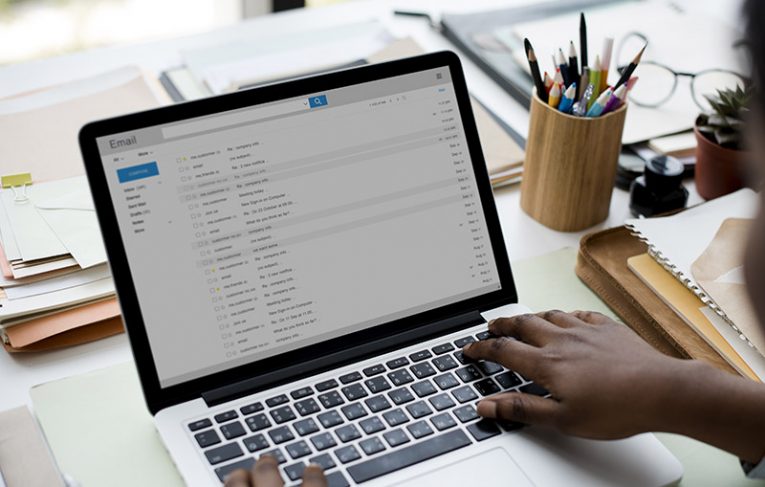 Oksearch.org is a simple search engine, which clearly is not as good as its prime competitors like Yahoo, Bing, or Google. Users would not accept to use Oksearch.org because this website has nothing of value to offer. However, it seems that some users might be redirected to Oksearch.org unexpectedly, even though they are not interested in this site at all. This strange behavior is usually caused by a 3rd-party apps that were installed without the user's approval. For example, Potentially Unwanted Programs (PUPs) and browser hijackers may have the ability to manipulate Web browsers, and redirect users to Oksearch.org.
While these are redirects are not done with malicious intent, the user's Web browsing experience may be hindered in result of this behavior. The software that promotes Oksearch.org may configure it as the browser's default new tab page or search engine. This ensures that users will end up Oksearch.org whenever they try to search the Web or load a new tab.
The software linked to Oksearch.org may be spread online through deceptive ads, fake downloads, and other misleading content. Avoid such programs by sticking to reputable websites, as well as by investing in additional security software. If you are experiencing the annoying redirects currently, then you should focus on resolving the issue. You can remove the software causing the problem by using an up-to-date Windows security tool to scan to for PUPs or browser hijackers.