Remove Search.softsurf.xyz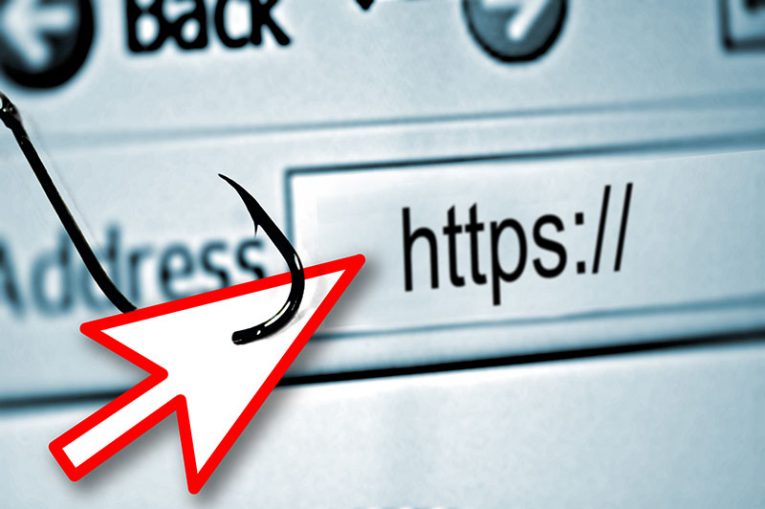 If you see the Search.softsurf.xyz in your Web browser regularly, then you probably have a browser hijacker installed on your computer. It is pointless to try and identify and remove the intruder manually – browser hijackers are great at hiding their presence. The best way to deal with such intrusive software is to use an up-to-date anti-malware service at all times, preventing such threats from ever reaching your device.
The Search.softsurf.xyz browser hijacker is not dangerous, but this does not mean that you should underestimate it. It can ruin your browsing experience through the redirects it causes. Furthermore, the Search.softsurf.xyz page is not safe to use in the long run. It may prioritize the display of ads and pop-ups, or trigger redirects to 3rd-party sites.
How to Avoid the Search.softsurf.xyz Hijacker?
As we already mentioned, using an up-to-date anti-malware service is the best way to go. Of course, making an effort to browse the Web in a safer manner is also a good idea. Stay away from shady sites, and never interact with files from unknown publishers or sources. Also, make sure to carefully inspect the installers of new software – they may often try to sneak 3rd-party apps on your system.