Remove Private-search.xyz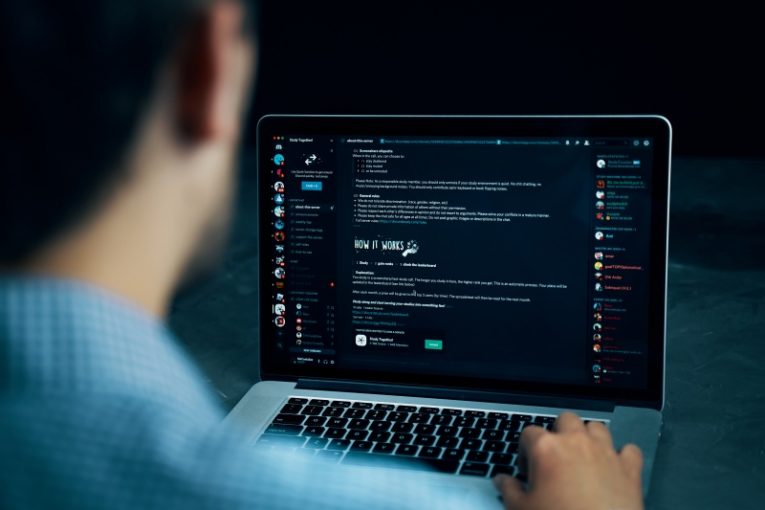 Browser hijackers and dubious programs may be redirecting your searches from the browser's address bar through the Private-search.xyz site. If this is happening, then you have a shady program installed that is causing these redirections.
Private-search.xyz uses bundling to infiltrate computers. Bundling is a deceptive marketing technique that involves hiding bundled apps within 'Custom/Advance' options of the download process. Users often rush download/installation processes, skip steps, and install bundled apps. This leads to the accidental installation of 3rd-party programs. These rogue programs can be difficult to remove.
Computer infections are usually a result of poor knowledge and careless behavior. To avoid such problems, be careful when downloading/installing programs and when browsing the internet in general. Pay close attention to each download/installation process to opt-out of any additional programs. Note that criminals spend many resources into intrusive advertising design, so most look legitimate, but they redirect to gambling, porn, etc. If you encounter these redirections, immediately remove all suspicious applications/browser plugins.
If your searches are redirected to Private-search.xyz regularly, then you should certainly check your system for intruders. There are plenty of 3rd-party add-ons that cause such behavior. In this case, the best course of action would be to automate the scan and cleanup process. To do this, use an up-to-date computer security scanner. It will help discover and remove all files that could be making unsolicited changes to your Web browser.
Keep in mind that using Private-search.xyz is not dangerous, but it is certainly not a great idea. Especially when you know that your searches are generating revenue for anonymous developers who use faulty extensions to steal traffic from other services.