Remove Sdjm Ransomware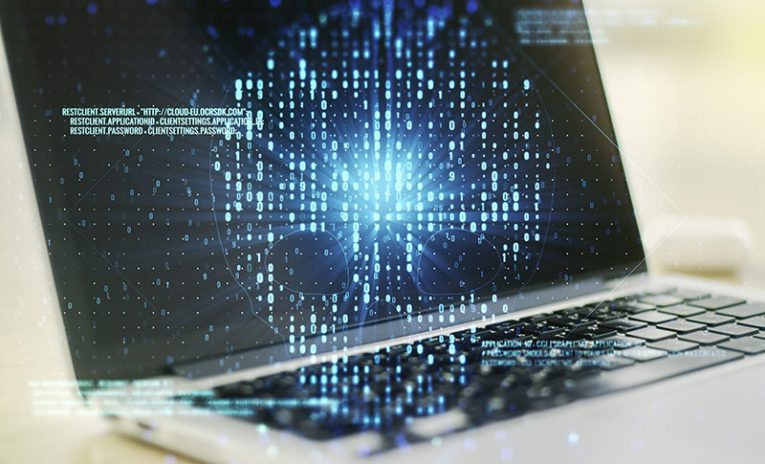 The Sdjm Ransomware is a new version of the STOP/Djvu Ransomware. While it does not include any major changes, it is still an intrusive piece of software, whose attack may be very difficult to recover from. If it manages to bypass your system's security, it will cause long-lasting damage to your files by encrypting their contents. Undoing the encryption is often an impossible challenge, and victims must resort to alternative data recovery options.
The Sdjm Ransomware attack is meant to extort victims for money. This is why this file-locker always drops the '_readme.txt' ransom message on the desktop. The goal of this document is to provide the victim with decryption instructions. However, the latter is not free – the criminals demand a ransom sum of $490 in order to share the decryption tool and key. We advise you not to agree to send them anything, since the risk of getting scammed is too high.
The Sdjm Ransomware attack can be spooky, but you should certainly not ask the perpetrators for help. Instead, use an anti-malware tool to terminate the intruder. After this, explore popular data recovery tools and techniques that could help you get your files back.