Remove Robo-checker.top Notifications and Pop-Ups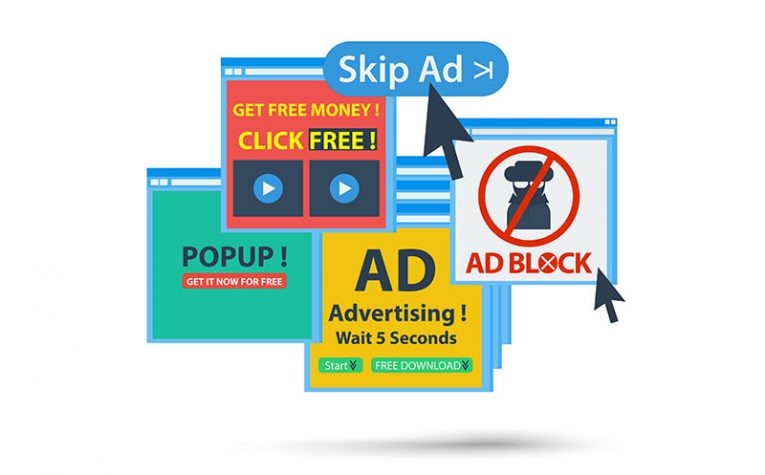 Robo-checker.top is a fake Web page, which you may see because of online ads, pop-ups, and redirects. Its name suggests that it is supposed to host anti-robot checks and measures. It also pretends to host such content, because all visitors will see a prompt asking them to confirm they are not a robot. Allegedly, they can do this by pressing 'Allow' on the prompt that Robo-checker.top shows. However, you should know that following this website's instructions is a bad idea.
Why is Robo-checker.top Misleading?
The good news is that this page is not dangerous. However, it uses a fake anti-robot to check to trick you into subscribing to its notifications. This minor change might not sound like a major annoyance, but we assure you that Robo-checker.top's behavior can be very disruptive. Users who fall for the low-level scam will enable this website's notifications in their browser, regardless if it is Chrome, Firefox, Edge, or something else.The Robo-checker.top notifications will then start to appear every few minutes. Their content is not trustworthy, and they will often promote all sorts of shady content – fake products/services, misleading websites, fake raffles, and even other scams.
Needless to say, the best way to stay safe in this scenario is to ignore all content you see in the Robo-checker.top notifications. Of course, you should not allow this website to freely spam you. You need to take the required steps to remove Robo-checker.top's permissions immediately. Learn how to do this by taking a look at these tips on how to stop annoying notifications in Web browsers. Once you block Robo-checker.top's permissions, you will no longer see the spam from this website.