Remove Auldlikeaver.top Notifications and Pop-Ups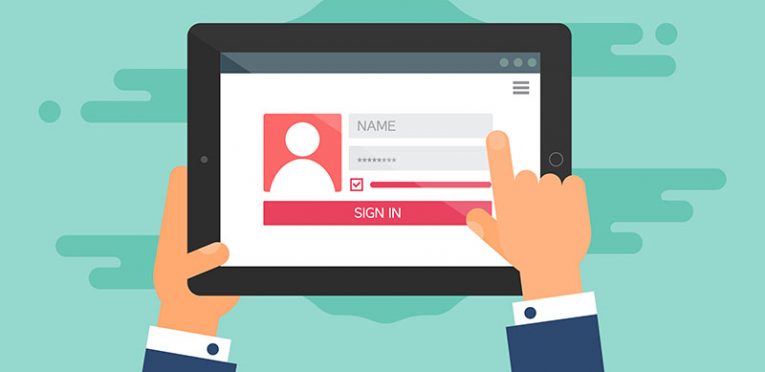 Auldlikeaver.top is a fake Web page, which uses misleading messages to scam users into subscribing to its notifications. Needless to say, subscribing to a dodgy site like this one is a terrible idea. This page is not reliable, and it will abuse the feature to spam you with advertisements.
How Does Auldlikeaver.top Hijack Notifications?
The Auldlikeaver.top hijack happens with the help of fake pop-ups and messages. Visitors typically get redirected to this page when browsing low-quality websites like torrent trackers, illegal streams, etc. Then, Auldlikeaver.top tells them that they need to press 'Allow' to:
Confirm their request to download a file.
Enable video playback.
Unlock additional media to play.
Confirm they are not a robot.
However, all of these promises are false. Clicking 'Allow' subscribes you to the notifications of the website. Having this website spam you will expose you to all sorts of shady links, scams, misleading content. We advise you not to interact with the Auldlikeaver.top notifications under any circumstances. They will not take you to any meaningful or useful pages.
To disrupt Auldlikeaver.top's behavior and unsubscribe, you need to follow our guide on how to stop annoying notifications in Web browsers. Do note that scams like the one you see on this website have been on the rise for the past few years. Be careful whenever you encounter a website, which insists to convince you to click Allow. Read the on-screen instructions carefully, and only accept if you are 100% sure that the website is reliable.