Reliablepcsearch.com Shows Fake Virus Warnings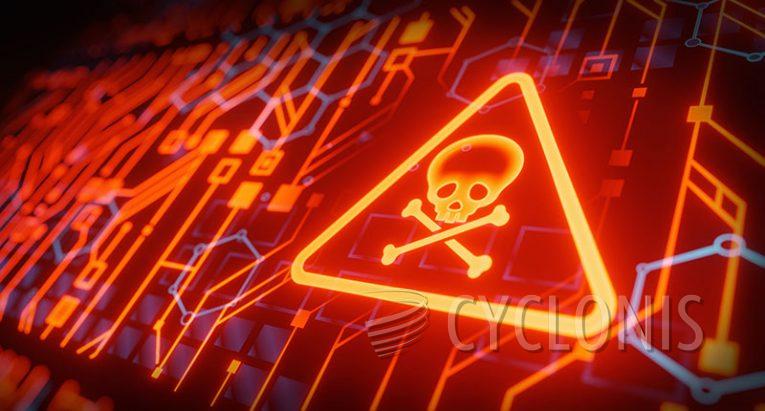 Upon examining reliablepcsearch.com, we have discovered that the website propagates a scam claiming your system is infected with viruses and urges visitors to allow suspicious notifications. It's crucial to comprehend that all messages presented on this website are fake and should be ignored.
The website contains a fake antivirus scanner that claims to detect five viruses, and then it displays a warning message that personal and financial data is at risk. The visitors are encouraged to open McAfee antivirus to remove all threats. However, it's important to note that the legitimate products spoofed by reliablepcsearch.com have no connection to this misleading page.
Interacting with the fake window on the site opens an affiliate link that contains the affiliate's ID in the URL. The website is operated by affiliates who intend to make a commission by attracting users into purchasing a subscription to an anti-malware application.
Apart from promoting authentic software using deceitful advertising, reliablepcsearch.com requests authorization to display notifications. These notifications can advertise dubious websites, malicious applications, or fraudulent schemes. Consequently, users must prevent reliablepcsearch.com from showing any notifications.
Can a Online Page Ever Know the Security or Infection Status of Your Computer?
No, a website cannot know the security or infection status of your computer. It is not possible for a website to access information about your computer's security or infection status unless you have installed a software or browser extension that allows such access.
Websites may use scare tactics or deceptive marketing tactics to make it seem like your computer is infected with viruses or malware to convince you to download and install a fake antivirus program or other malicious software. It is important to be cautious and use reliable antivirus software to protect your computer and avoid falling for such scams.