Remove REAL Ransomware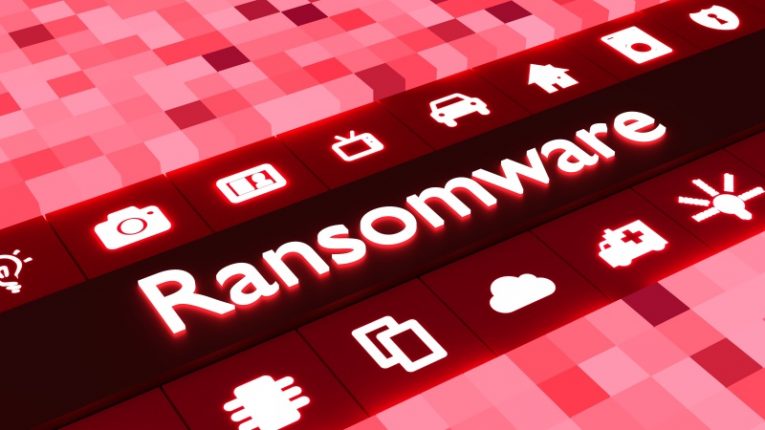 The REAL Ransomware is a terrible piece of malware that can cause permanent damage to your data. Its operators claim to be able to decipher the files this threat locks. However, they demand to receive a ransom payment in exchange for their services – paying them is a bad idea. If the REAL Ransomware infects your system, you will probably be unable to view pictures, documents, archives, databases, and many other types of files. You should be able to easily spot that the files that were harmed by the unique suffix that the REAL Ransomware adds to their name – '.+Id(045AEBC7) mail(EmmaGaller@mailfence.com).REAL.'
Keep in mind that encrypting files and dropping a ransom message is not everything that the REAL Ransomware does. It will also delete Shadow Volume Copies, and disable System Restore. This makes it even more difficult for victims to try and restore their data.
REAL Ransomware Creators Threaten to Leak Files Online
According to the ransom note that the REAL Ransomware uses, 'ReadIt.txt,' victims must message not attempt to sue alternative data recovery tools. The criminals say that this might cause more damage to their data. Instead, they advise victims to message either emmagaller@mailfence.com, emmagaller@tutanota.com, or emmagaller@cock.lu.
The ransomware creators offer to decrypt one worthless file for free. While you might use this offer to see if they will get your file back, you should still not accept to pay any money to them. Ransomware operators are not trustworthy, and sending them money through Bitcoin is not likely to end well for you. For example, ransomware victims who pay often end up being extorted for a second payment.


The correct thing to do is to run an antivirus service to eliminate REAL Ransomware fully. After this, try running alternative data recovery software, or explore other file restoration options.