Remove Punisher Ransomware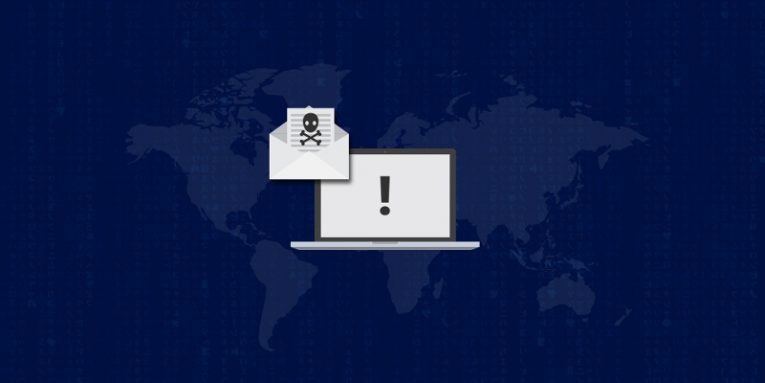 The Punisher Ransomware is a file-locker that can cause a lot of trouble if you end up with it on your computer. For this to happen, you will need to first download the Punisher Ransomware. This threatening file may arrive through a fake download, a pirated game, or a software activator downloaded from a non-trustworthy site. Regardless of the delivery method used, the consequences of Punisher Ransomware's attack are always the same – you will lose access to the majority of your files, and you will need to look into alternative data recovery options. Unfortunately, the encryption that the Punisher Ransomware uses is not decryptable via free tools – the only guaranteed way to restore the files is to recover them from a backup.
Punisher Ransomware's creators claim to be in possession of a working decryptor, which users can purchase for $200 that must be paid via Bitcoin. Their instructions are shown in a new pop-up window, which the Punisher Ransomware spawns after its attack is complete. The window contains the total number of encrypted files and the time they have left to complete the payment before their decryption key is deleted – typically, the criminals say that the victim has 24 hours to comply.
We advise you not to send any Bitcoin to Punisher Ransomware's creators because they do not provide proof that they own a decryptor. Furthermore, there are no contact details, so it would be impossible to ask them for help if they do not deliver after you pay the ransom fee. It certainly seems like victims of the Punisher Ransomware will be scammed out of their money if they decide to pay.
So, what should you do if the Punisher Ransomware has damaged your data? The recommended course of action is to run a reputable antivirus application and dispose of the threat completely. After this, try out popular data recovery tools and methods to try and get your files back to normal.