How to Avoid Prowimoniser.com Ads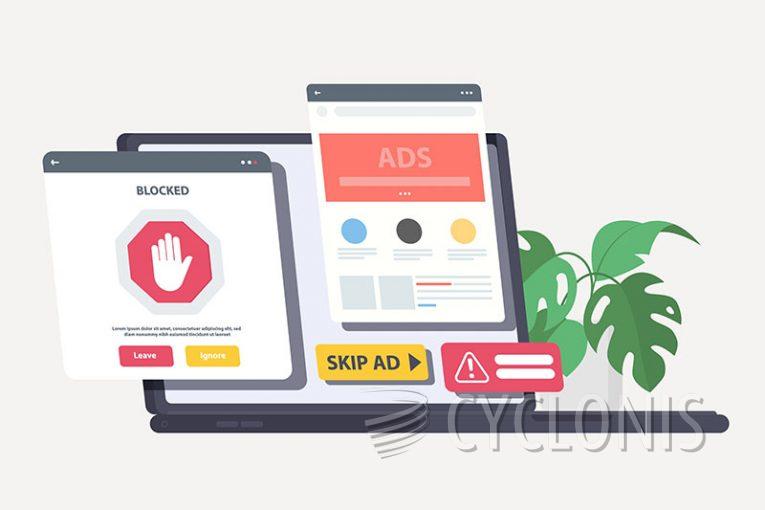 Our research of prowimoniser.com uncovered that its primary purpose is to trick people into consenting to receive notifications and send them over to other untrustworthy sites. It takes advantage of users by using deceptive content to gain permission for sending out notifications. We stumbled upon this page while investigating dubious websites.
Prowimoniser.com uses a clickbait technique to mislead individuals into permitting it to show notifications. It shows an incorrect message requesting users to click the "Allow" button to confirm that they are not robots, which is actually just a false CAPTCHA.
Notifications from prowimoniser.com and similar sites commonly promote scams, fraudulent pages, unreliable sites, and questionable applications (e.g., adware and browser hijackers). Some of these pages may be potentially hazardous (contain dangerous content).
We also observed that prowimoniser.com could redirect visitors to comparable websites. As a result, both prowimoniser.com and the sites it reroutes users to cannot be trusted. Therefore, users should avoid permitting notifications from such pages.
Why Should You Never Click 'Allow' on Unfamiliar Websites?
Clicking "Allow" on unfamiliar websites can be very dangerous. While it may seem like an easy way to access content or features, allowing certain permissions can give the website access to your personal data, including login credentials, contacts, and other sensitive information. Additionally, malicious websites often use this permission-granting as a way to install malware and viruses on your computer system.
Therefore, it is important that you never click "Allow" when prompted by an unfamiliar website. If the website appears suspicious or untrustworthy in any way, take extra precaution and exit out of the window before proceeding further with the permission request. Additionally, if you are uncertain about a website's trustworthiness or security measures in place, you can always do your own research to ascertain the website's safety before allowing any permissions.
In conclusion, it is important to remember that clicking "Allow" on unfamiliar websites should always be avoided. While granting access may seem harmless and convenient at first, it can ultimately lead to serious consequences for your data security. Therefore, take extra caution whenever prompted with a permission request from an unfamiliar website and make sure to do your own research beforehand.