PowerSet Adware Annoys Mac Computer Users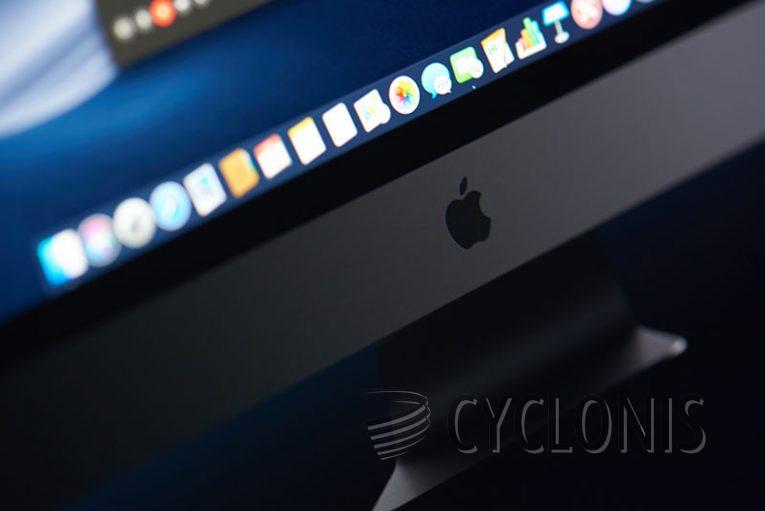 PowerSet is the name given to the latest clone of the AdLoad adware. AdLoad is a family of adware apps that work on Mac computers.
PowerSet has a generic name, produced by mashing two random words together, just like every other AdLoad variant is named. PowerSet also uses a generic and nondescript icon, helping it blend in with your remaining apps. Like all adware, PowerSet works by delivering ads inside your browser.
The problem with this behavior is that PowerSet, just like every other ad-supported application, can display ads that are not only unsolicited and annoying but can be potentially dangerous too.
Adware applications often work in conjunction with rogue advertising networks and deliver their ads. This means that those ads may link to potentially unwanted program installers, questionable online content, untrustworthy pages and misleading websites.
Given this sort of behavior is typical for PowerSet and other ad-supported applications, it should be obvious why you don't want any of them on your Mac. Removal is as simple - just drag and drop the app's icon on your Trash and then emptying the Trash.