Remove PDFConverterSearchPro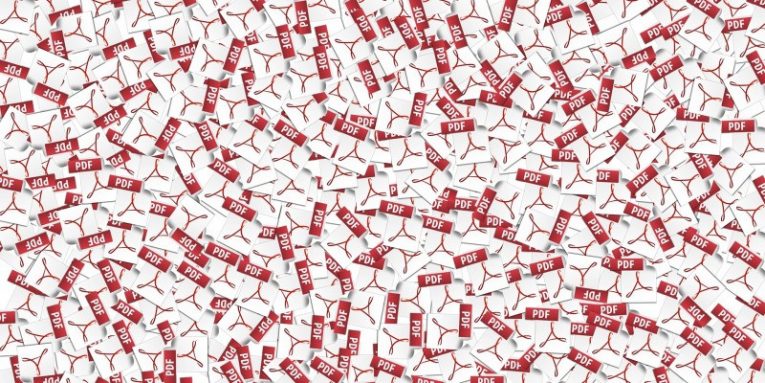 PDFConverterSearchPro is a tool that users come across when searching for a quick way to convert PDF files inside their Web browser. However, we assure you that you do not need to install 3rd-party utilities to do this – there are numerous online services that allow you to convert documents, audio, and video without installing additional software. However, this is not the only reason why we do not condone installing PDFConverterSearchPro, certainly.
This software is categorized as a Potentially Unwanted Program (PUP) and many users have complained because of the changes it introduces to Web browsers. Since it is a browser add-on, it can be installed on both Windows and macOS. Once running, PDFConverterSearchPro will try to replace the default new tab page and search engine the Web browser uses with a 3rd-party search service associated with the extension.
Trying to revert any of the changes that PDFConverterSearchPro introduces may be futile since the add-on will check the browser settings regularly to ensure that users keep getting redirected to the search service it promotes. If you are experiencing any of these changes and see PDFConverterSearchPro in your list of browser add-ons, then you should use a reputable security tool to get rid of it immediately. Once it is gone, you should be able to restore your browser settings manually.