'Pdf download tool' Adware Masquerades as Browser Extension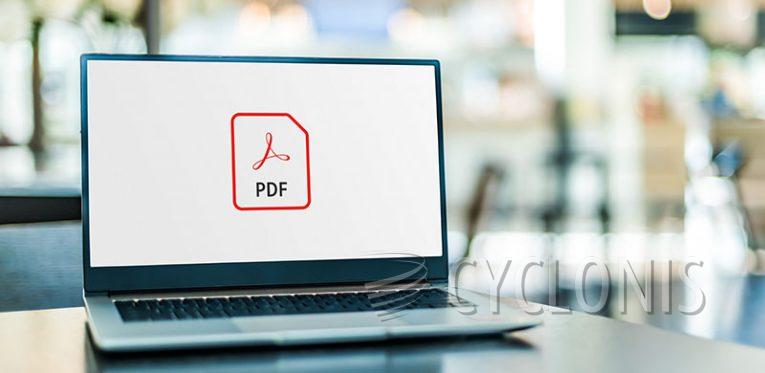 After investigating the Pdf download tool browser extension, our team has discovered that it has adware features and the ability to access browsing-related data. Adware, a type of software, is often intentionally downloaded by users. We have identified that the Pdf download tool is promoted through a deceptive web page.
The Pdf download tool is advertised as an app that can download all opened files, but it displays advertisements. Advertisements produced by adware, like the Pdf download tool, can be intrusive and disruptive, appearing as pop-ups, banners, or in-text ads. These ads may be unrelated to the user's interests or contextually unsuitable. In some instances, these ads may promote fake or malicious products, various scams, and other dubious sites that may lead to further security issues for the user. Moreover, these ads can trigger unexpected downloads and installations.
Furthermore, adware can generate revenue for developers by gathering data on users' browsing habits to target ads more effectively. This collected information can also be abused for nefarious purposes. Pdf download tool has the ability to read and modify data on all websites, posing a significant risk to users' privacy and security.
What Are the Top Five Signs of Having a Rogue Browser Extension on Your System?
Here are five signs that may indicate the presence of a rogue browser extension on your system:
Unwanted pop-ups and ads: If you are seeing an unusually high number of pop-ups and ads when browsing the web, it could be a sign of a rogue extension. These ads may be irrelevant to your interests or contextually inappropriate.
Changes to your homepage or search engine: If your homepage or search engine has been changed without your knowledge or consent, it may be a result of a rogue extension. These extensions can modify your browser's settings to promote fake search engines or other dubious sites.
Slow browsing speed: Rogue extensions can slow down your browsing speed by consuming system resources or redirecting you to other websites. If you notice that your browser is running slower than usual, it could be due to the presence of a rogue extension.
Unfamiliar toolbars and icons: Rogue extensions may install unfamiliar toolbars or icons on your browser. These icons may provide links to malicious sites or promote fake products.
Unusual system behavior: If your system is behaving unusually, such as crashing frequently or freezing, it could be a sign of a rogue extension. These extensions may consume system resources or interact with other applications on your system, causing unexpected behavior.