Remove Payransom500 Ransomware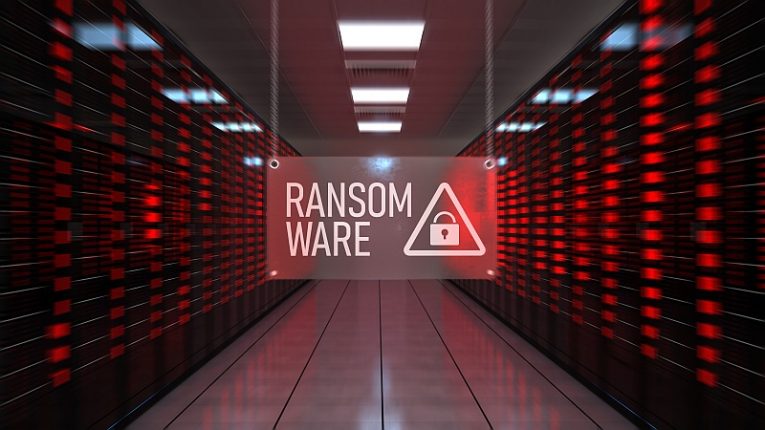 Payransom500 Ransomware is a threat meant to encrypt your files, and then extort you for money. You can protect yourself from it by taking two preventive measures – use antivirus software, and keep up-to-date backups of your data. Backups are essential nowadays since they can help you recover from ransomware attacks without having to pay a single penny to the criminals. Unfortunately, victims of the Payransom500 Ransomware who do not have a backup to use may end up in a very complicated situation.
The authors of the Payransom500 Ransomware demand to receive a ransom fee of $500 via Bitcoin. They offer to provide all paying victims with a decryption tool in return. However, there is no guarantee that they will stay true to their promise. Do not forget that many ransomware victims end up scammed after trying to pay the ransom sum.
Payransom500 Ransomware Gang Offers Decryptor for $500
Victims of the Payransom500 Ransomware usually end up interacting with the malicious file because of fake downloads, misleading ads, or phishing emails. Not only do you need to be more careful when interacting with random files on the Internet, but you should also protect your system using up-to-date security software. This is the best way to prevent the Payransom500 Ransomware attack from causing any damage.
When this file-locker infiltrates a machine, it will immediately start to encrypt various types of files. Whenever it locks a file's contents, it adds the '.@payransom500.<VICTIM ID>' suffix to its name. Finally, it creates the ransom document '!!! ALL YOUR FILES ARE ENCRYPTED !!!.txt' and places it on the desktop. The crooks list the Telegram ID @payrason500 and the email payransom500@mail2tor.com. They urge their victims to contact them as soon as possible to resolve the situation.
We would advise you not to try to work things out with the cybercriminals behind the attack. Paying them is not a guarantee that you will get your files back. They might extort you for more money, or outright scam you. Instead, use an anti-malware tool to eliminate the malicious program permanently. After this, restore files from a backup or experiment with other data recovery options.