Remove Pahd Ransomware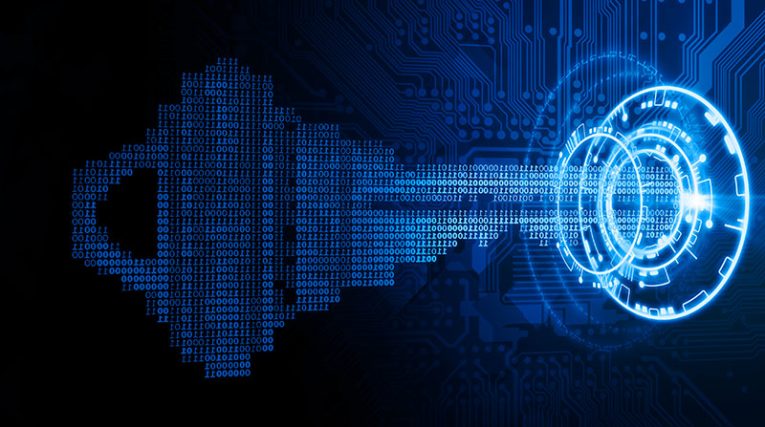 The Pahd Ransomware is a file-encryption Trojan, which is being delivered to victims through fake downloads, malicious advertisements, and pirated software. If you are one of the unlucky people to come across this dangerous ransomware, you may soon lose access to many of your files. This happens because the Pahd Ransomware uses a secure file-locking mechanism to encrypt their contents and then offers to sell you a decryption tool that costs hundreds of dollars. The best way to keep your system safe from attacks like this one is to rely on an up-to-date antivirus software suite.
The criminals behind the Pahd Ransomware have based their ransomware on the STOP project, an infamous file-locker that has been around for at least three years. Unfortunately, its encryption is impossible to decipher via free tools, and its victims often need to resort to alternative data recovery options. The criminals behind the Pahd Ransomware demand a payment of $490, but they threaten to double it if the victim does not pay on time. Furthermore, they demand to be paid via Bitcoin – a common requirement of cybercriminals, since it helps preserve their anonymity.
The Pahd Ransomware targets dozens of file formats to ensure it inflicts the maximum amount of damage. The locked files will have their names altered by including the '.pahd' extension. On top of this, the ransomware will drop the '_readme.txt' ransom document on the desktop. It contains the aforementioned ransom fee, as well as instructions on how to purchase and send Bitcoin. It also mentions the emails of the criminals – helpteam@mail.ch and helpmanager@airmail.cc.
We advise you to ignore the demands of the perpetrators since it is highly unlikely that you will get anything in return. Ransomware victims who opt to pay often get scammed in the end. Instead of trusting the criminals, you should run an anti-malware tool to eliminate the Pahd Ransomware reliably. After you do this, it is recommended to experiment with the best recommended data recovery tools and methods online.