Remove OurSearchOffer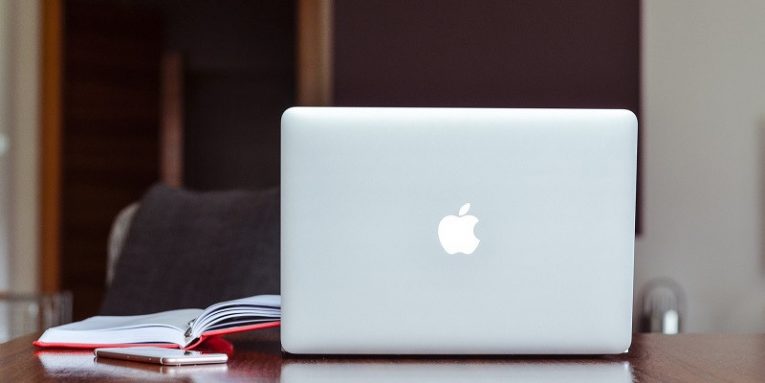 OurSearchOffer is an intrusive Mac application, which is often installed by users accidentally. This may happen because they were misled into believing that this app has tons of useful features or because they accidentally approved its installation while dealing with a software bundle installer. Regardless of the reason, the consequences of installing OurSearchOffer are always similar – users end up seeing more ads and may end up being redirected to 3rd-party websites whenever they perform certain actions. Potentially Unwanted Programs (PUPs) like this one tend to often replace the default Web browser search engine or new tab page.
While OurSearchOffer's behavior is very intrusive, it is not a dangerous application – it possesses no malicious traits. Regardless of this, you should not allow it to run on your device since it also does not have useful features – its sole purpose is to push marketing content and redirect users to low-quality, 3rd-party sites.
If your Mac Web browser is redirecting you to unknown Web pages randomly, then you should certainly check whether a 3rd-party app is the cause for this. The best way to complete this is to run a suitable Mac security scanner.