How to Remove 'DataHandler Mac' Application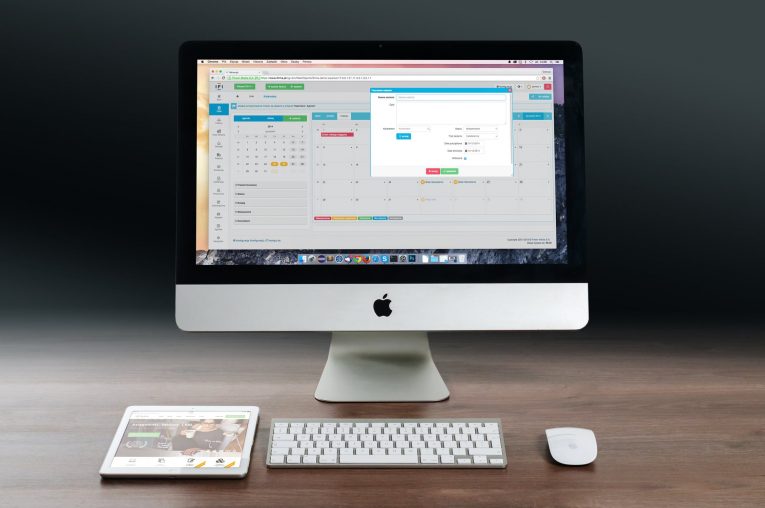 DataHandler is an intrusive application, which is compatible with macOS. The goal of this software is to hide its components in multiple directories and gain persistence by setting up a new macOS Launch Daemon. Users are unlikely to be notified of these changes, and they may have no idea that DataHandler is running in the background. But what is DataHandler exactly? This software is classified as a Potentially Unwanted Program (PUP) by macOS security products. It is known to bring intrusive changes to the configuration of popular Web browsers by forcing them to redirect the user to 3rd-party sites and ads whenever certain actions are performed.
DataHandler may get to your Mac through a fake download or a low-quality software bundle, which uses misleading instructions to gain your permission to install additional programs. Because of this, you should always be careful when interacting with new software installers – read all steps of the installation carefully, and make sure to decline any offers for features you did not ask for.
While DataHandler is not malicious, having it on your computer may hinder your Web browsing experience. You can complete the removal of DataHandler from your Mac by using a suitable anti-malware product.